Currently, Facebook sends notifications about life events (such as birthday and anniversary) of a user to friends of that user Now, they plan to allowing friends of a user to initiate a group gift card for a life event of the user. A user of the social networking system is presented with one or more friends that have a life event within a near future. such as a list of friends of the user that have upcoming birthdays. The user can also personalize the group gift card by adding a message. Further, the user can contribute monetarily towards a gift, for example, by making a payment using a credit card. Similarly other friends of the user may also contribute towards the gift.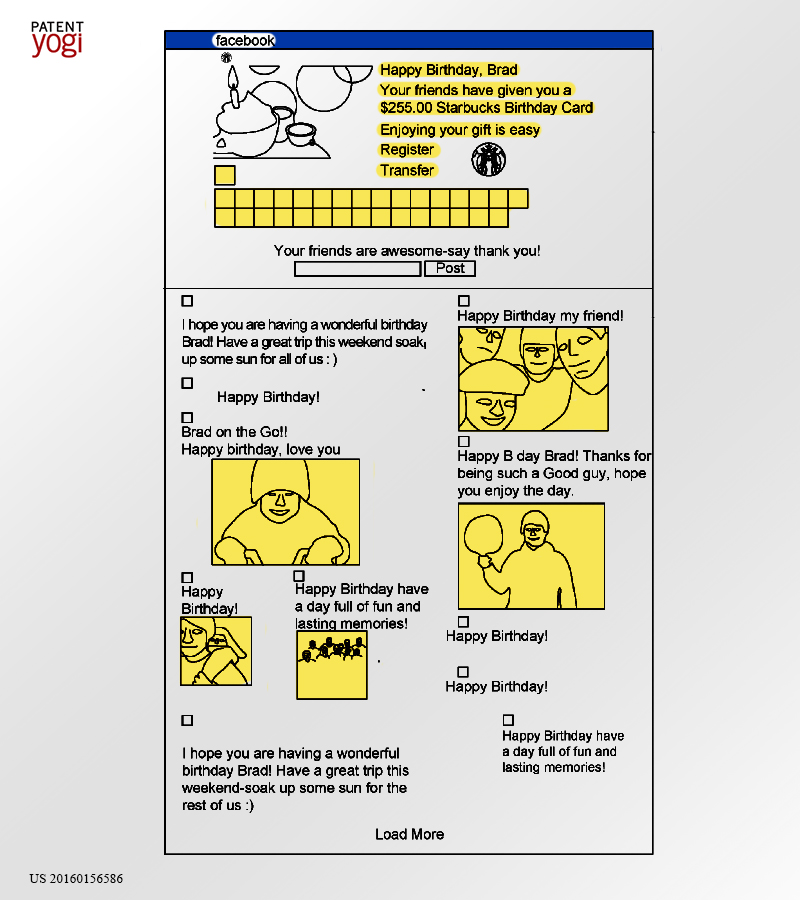 Facebook also plans to allow Gift Arbitrage, such that the user receiving the group gift is also allowed to choose a different gift than that selected by friends.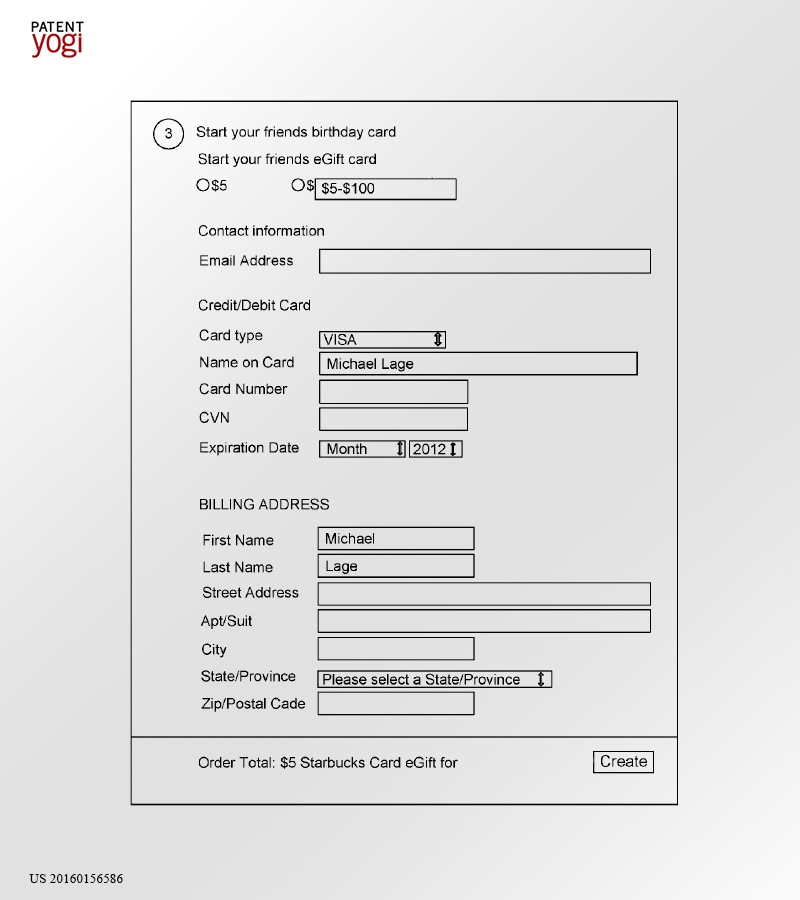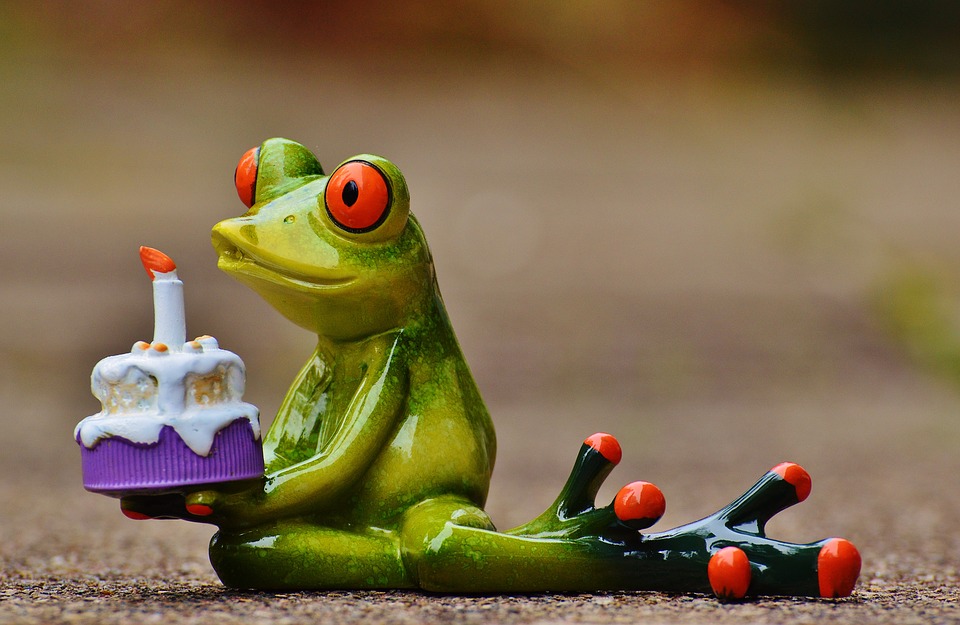 Patent Information
Publication number: US 20160156586
Patent Title: DELIVERY OF MESSAGES FOR A LIFE EVENT OF USER OF SOCIAL NETWORKING SYSTEM
Publication date: Jun 02, 2016
Filing date: Feb 05, 2016
Inventors: Rama Kittane Ranganath; Jared Morgenstern; Mark Rabkin;
Original Assignee: Facebook, Inc.