Arx Pax is an innovative company popular for its Hendo hoverboard. Possibly inspired from "Back to the future", the Hendo hoverboard is the first board that actually hovers over the ground. It uses magnetic levitation based technology.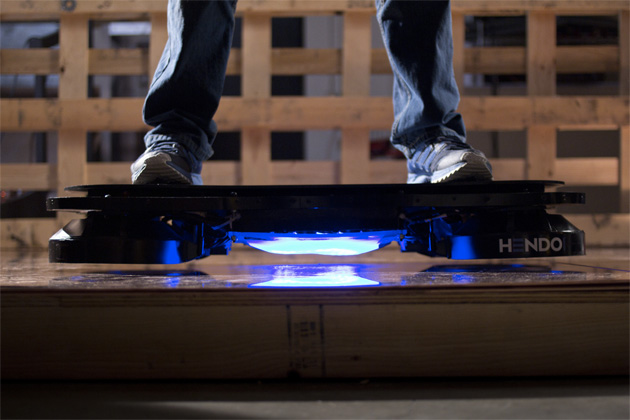 The company plans to use similar magnetic levitation technology to levitate buildings for about 2 minutes, when an earthquake strikes. This way the buildings are disconnected from the shaky ground. The technology could possibly save a lot of resources and lives during earthquakes.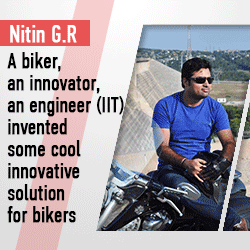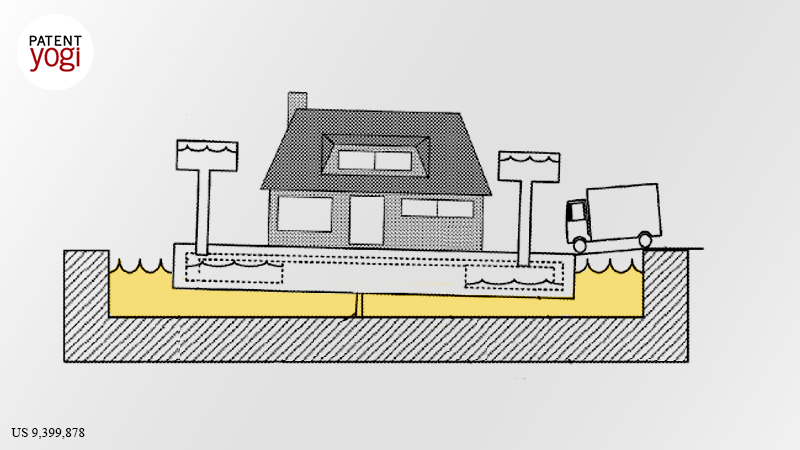 Their patented Magnetic Field Architecture (MFA™) technology enables lift, propulsion, control— and it is a much more cost effective, and simpler solution than traditional Maglev systems.
Patent Information
Publication number: US 9,399,878
Patent Title: Methods and apparatus of building construction resisting earthquake and flood damage
Publication date: 26 Jul 2016
Filing date: 6 Jul 2015
Inventors: D. Gregory Henderson;
Original Assignee: Arx Pax Labs, Inc.