Lisa Seacat Deluca is mobile software engineer who works as technology strategist at IBM.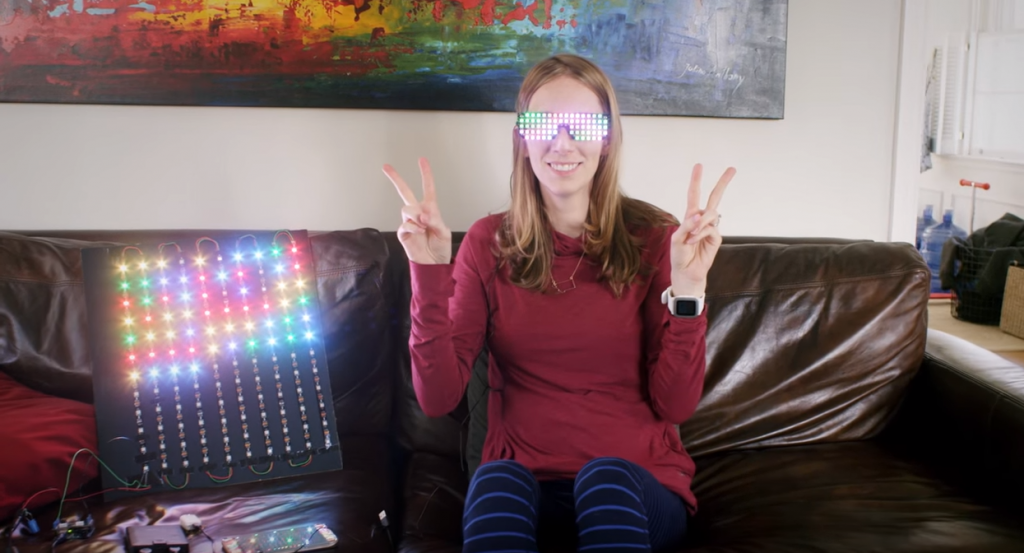 She has filed over 420 patents with over 225 issued so far, making here the most prolific female inventor in IBM's history.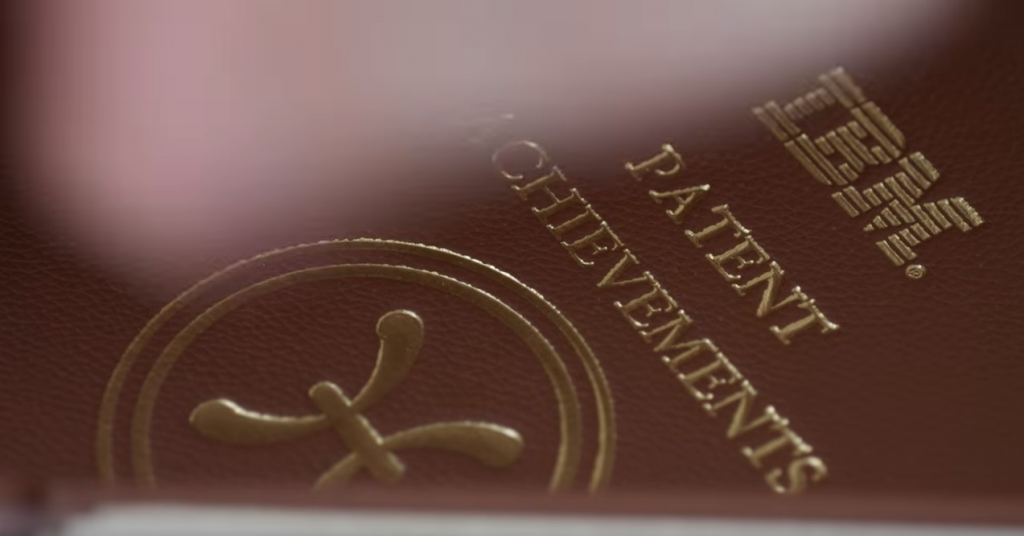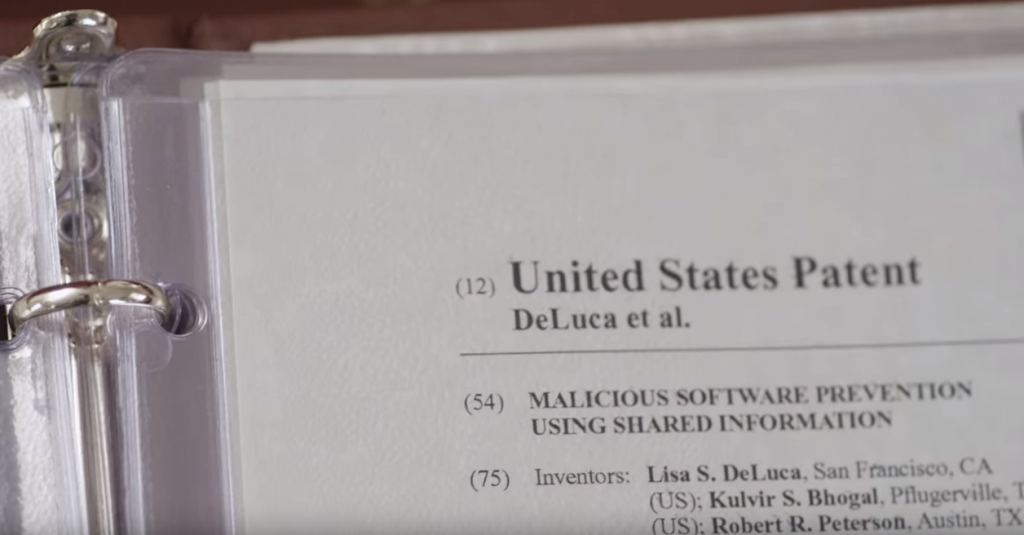 Most of her inventions solve real problems in the High-Tech industry. But many inventions were apparently done just for fun. One of her inventions is a wearable device that lights up whenever she receives a tweet.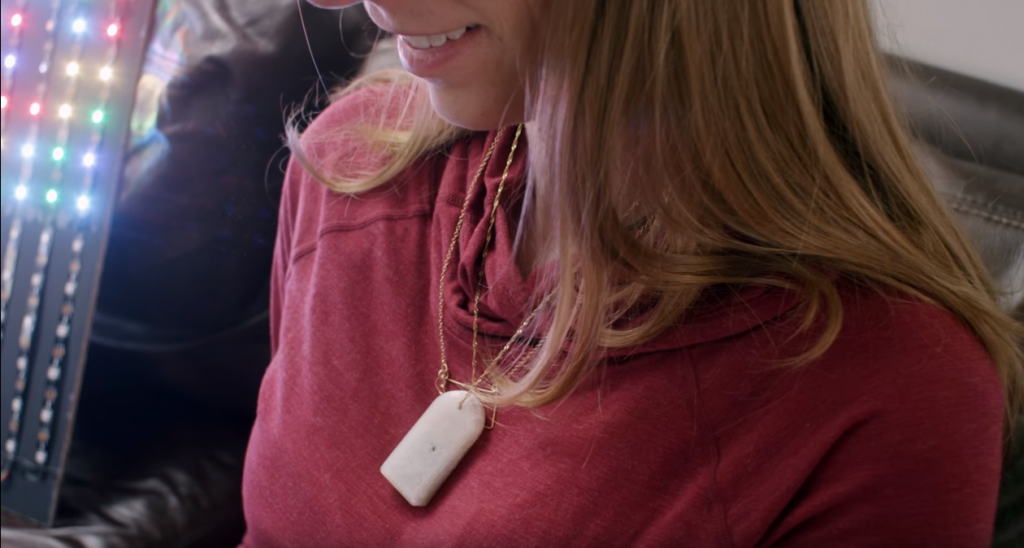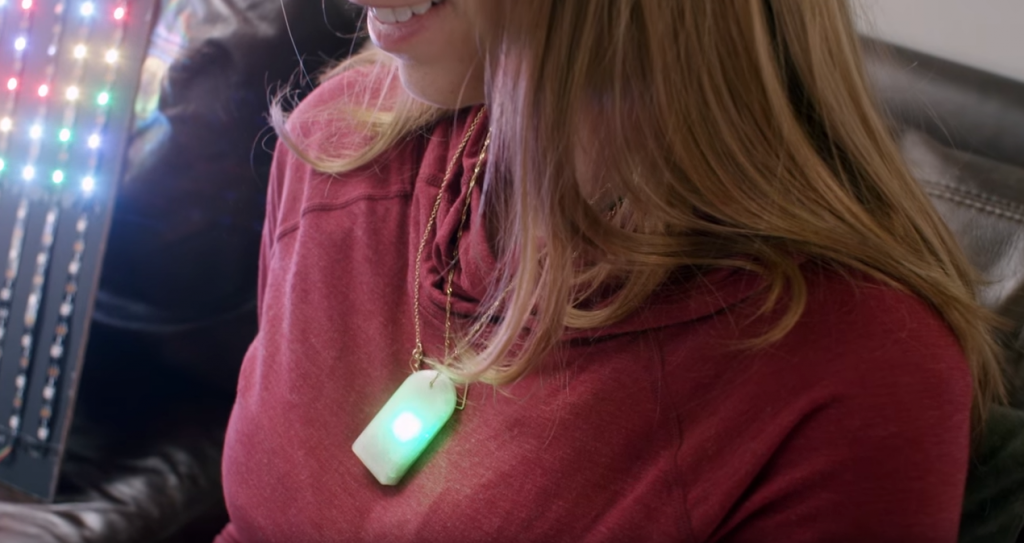 So do tweet her at @LisaSeacat and her wearable device (necklace) will actually light up. 🙂
Wonderful meeting with @UF Women in Computer Science and Engineering @LisaSeacat @TheKJBurger pic.twitter.com/l218yQE801

— InventionAmbassadors (@InventionAMB) March 16, 2016

She says she files patents so that she can inform the public about her ideas, so that someone else can take these ideas and develop something further. This in fact is the core philosophy behind the patent system.
Check her TED talk:

Inspired? Reach out to us if you need help in filing patents for your inventions.