1. ANXIOUS AC/DC CONVERTER
It is nice to have appliances with human expressions!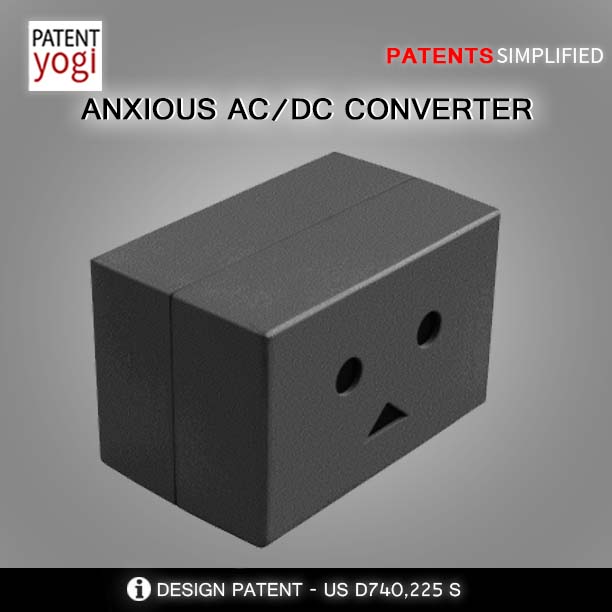 2. AWESOME FLYING MACHINE
Drones are going to be awesome!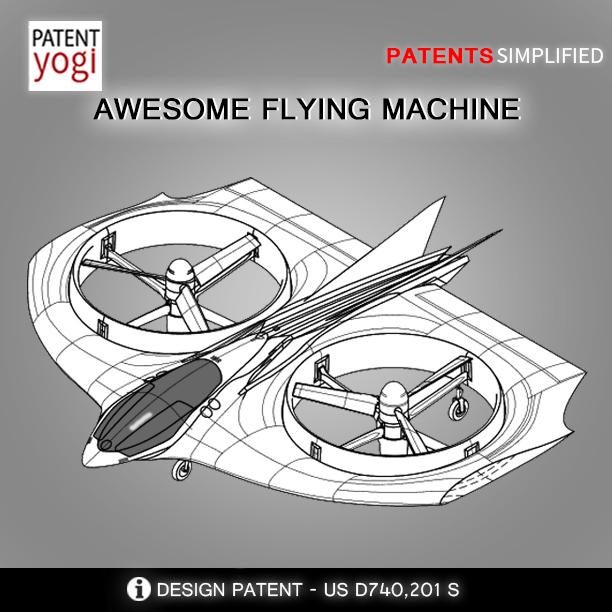 3. BOTTLE OPENER
World's simplest bottle opener!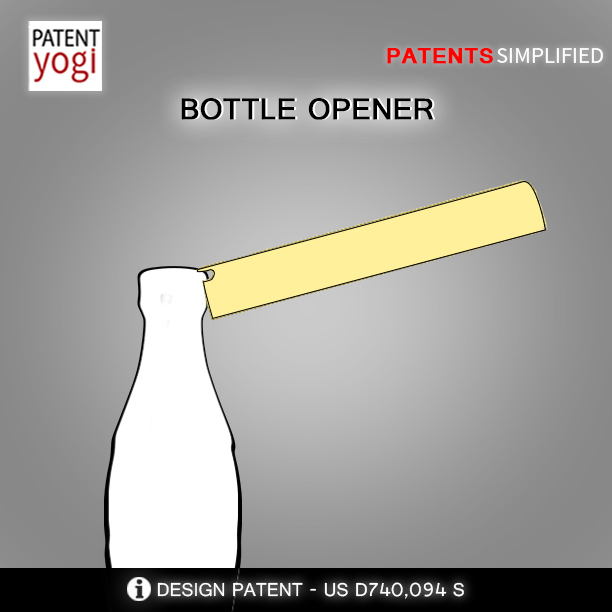 4. COMBINED LUNCH BOX AND BOTTLE
Kids will love this one!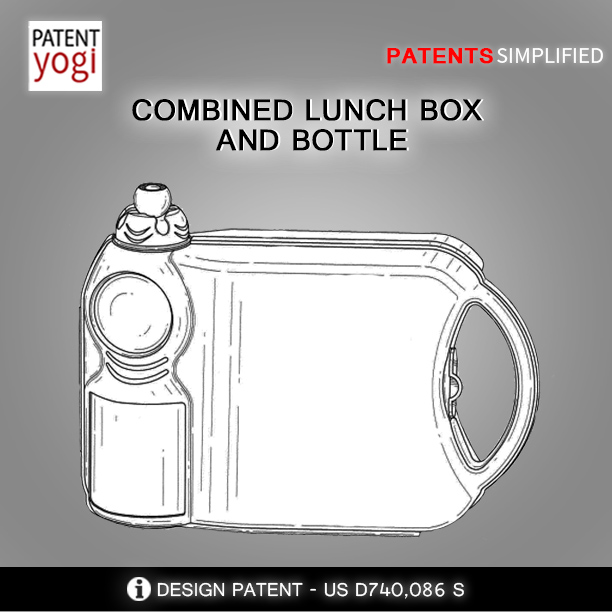 5. FLYING DOLL
Finally a doll for boys!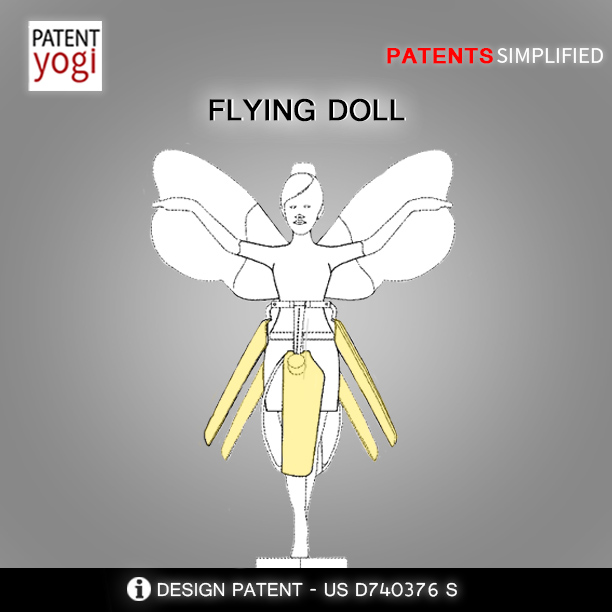 6. HEDGEHOG KITCHEN TIMER
For people who love animals, but cannot keep real ones at home!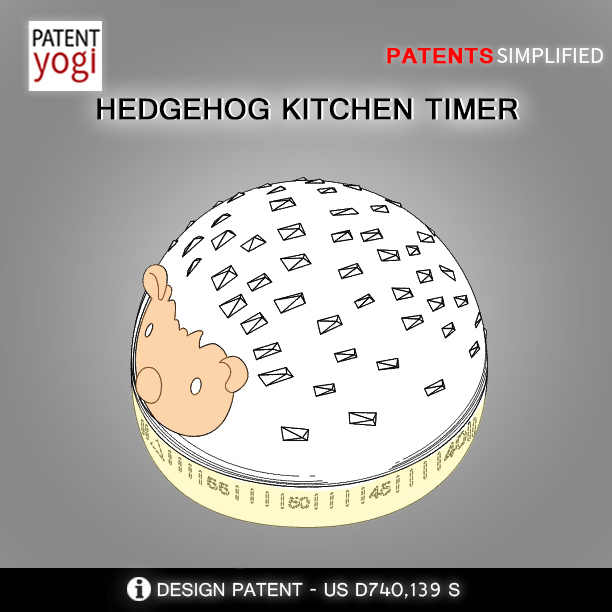 7. HEEL WITH STUDS
Of course, heels need to be decorated as well.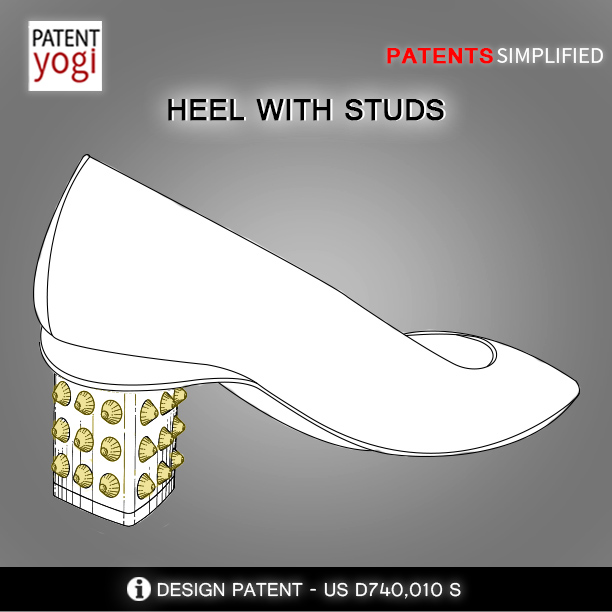 8. KIWI FRUIT PLUSH DOLL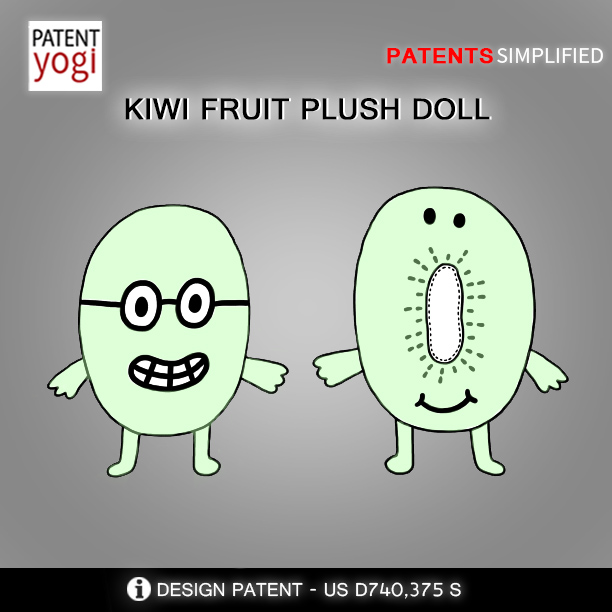 9. SELF-FEEDING DEVICE FOR AN INDIVIDUAL
Cool machine to feed kids and patients.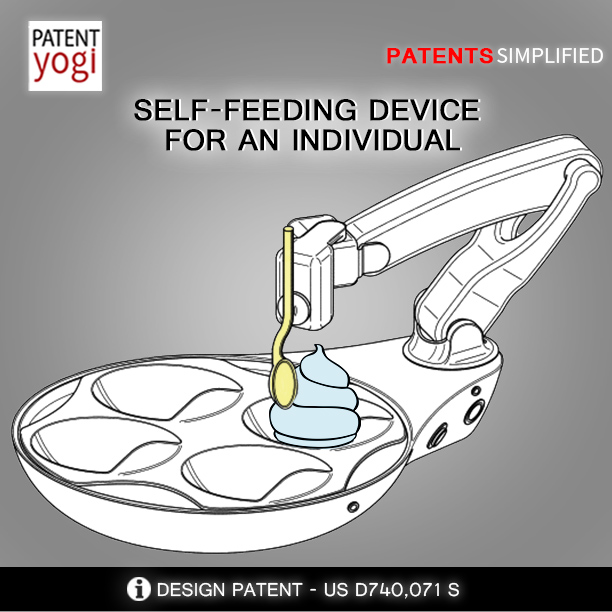 10. VEST WITH INTEGRATED FLUID CHAMBERS AND STRAW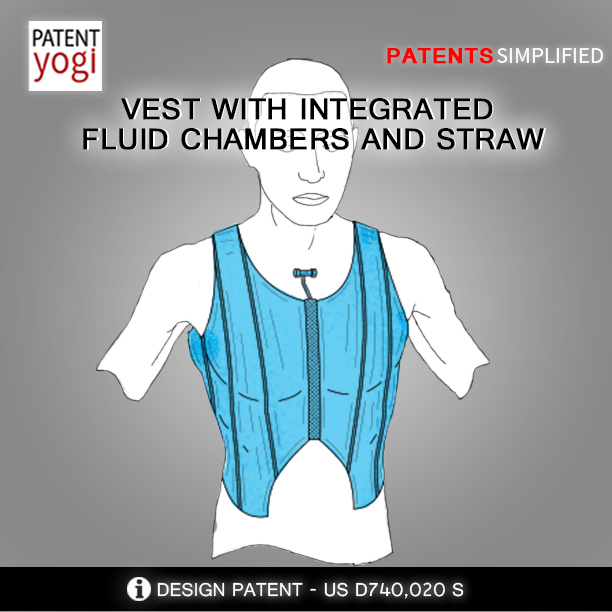 Combined Image