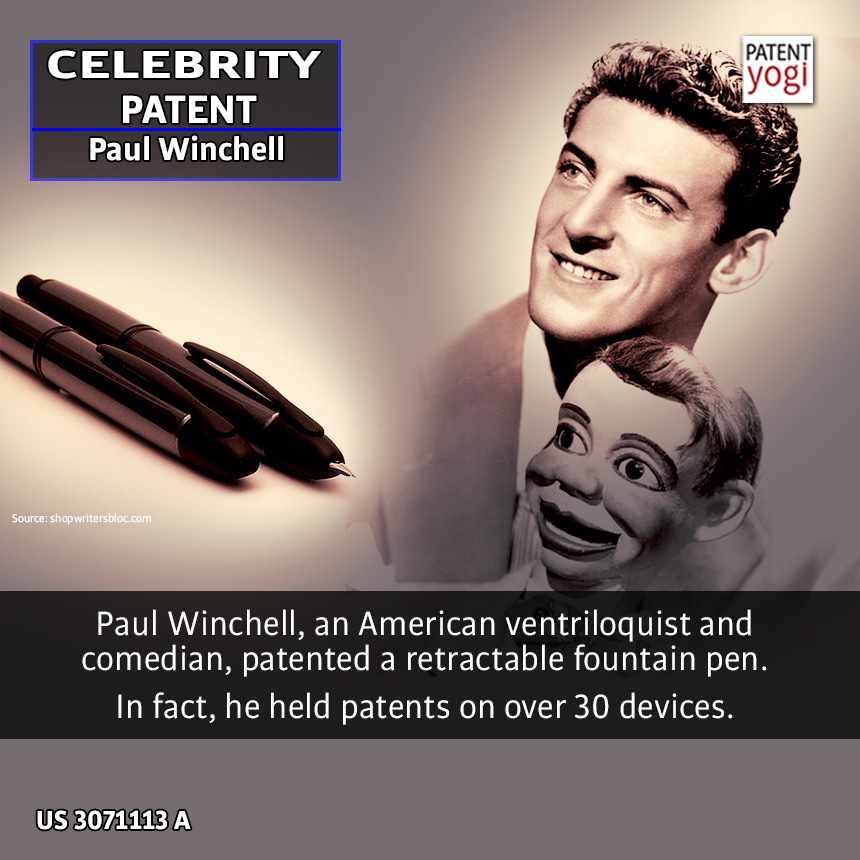 Paul Winchell was almost as "multi-talented" as Leornardo Da Vinci. He performed as comedian, ventriloquist, voice actor, inventor, and humanitarian.
He is most famous for his children's show on Saturday morning. His distinctive voice was used in numerous animated movies and did a lot of work for Disney and Hanna-Barbera cartoons. Perhaps his best remembered role was as the voice of 'Tigger' in the Walt Disney movie "Winnie-the-Pooh and the Blustery Day," which earned an Academy Award for best animated short film. He won a Grammy for the best children's recording of the year for "Winnie-the-Pooh and Tigger Too."
Moreover, he held patents on over 30 devices, including a disposable razor, a flameless cigarette lighter, an illuminated ballpoint pen, a retractable fountain pen, an inverted novelty mask, battery-operated heated gloves, an indicator to show when frozen food had gone bad after a power outage, and the first artificial human heart.
Source: Davison (http://www.davison.com/blog/2013/01/25/paul-winchell-an-amazing-inventor/)
Patent Information
Publication number: US3071113 A
Patent Title: Retractable fountain pen
Publication type: Grant
Publication date: Jan 1, 1963
Filing date: Jan 30, 1961
Priority date: Jan 30, 1961
Inventors: Paul Winchell
Original Assignee: Paul Winchell