Click here for Full Food Infographic                                                                                                            Patent Your Food Invention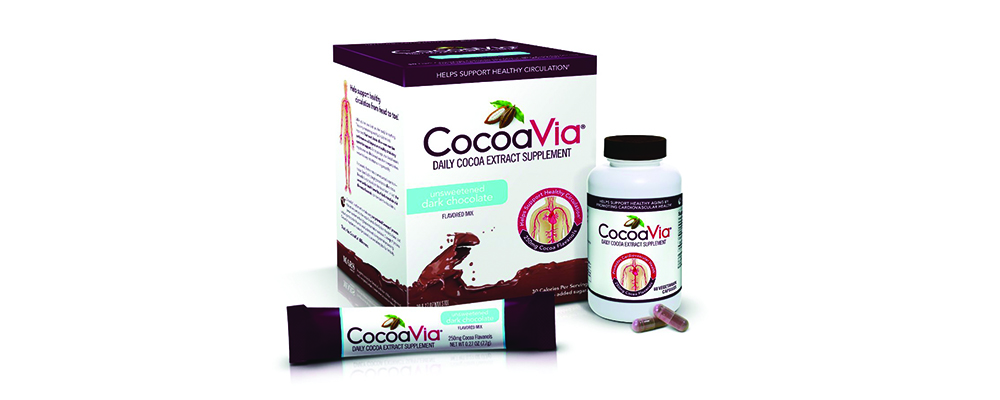 CocoaVia is a brand name for a daily cocoa extract supplement. CocoaVia featured a line of dark chocolate bars and chews that contained cocoa flavanols and plant sterols.
Mars patented Cocoapro process to gently handle the cocoa beans and preserve the cocoa flavanols inside. The Cocoapro process is used to make cocoa extract, which is the key ingredient in the CocoaVia supplement.
Patent Information
Publication number: US5554645 A
Patent Title: Antineoplastic cocoa extracts and methods for making and using the same
Application number: US 08/317,226
Publication date: 10 Sep 1996
Filing date: 3 Oct 1994
Priority date: 3 Oct 1994
Inventors: Leo J. Romanczyk, Jr., John F. Hammerstone, Jr., Margaret M. Buck
Original Assignee: Mars, Incorporated
Image Credit – Amazon