Click here for Full Food Infographic                                                                                                            Patent Your Food Invention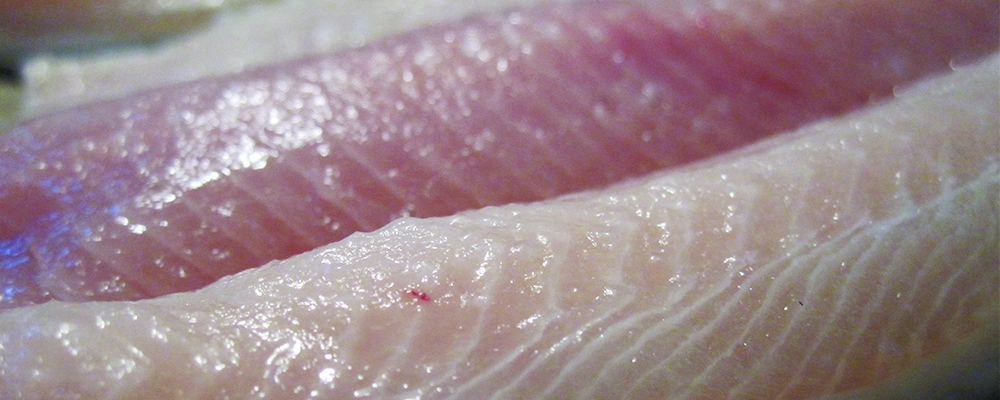 The bound-formed fish is prepared by a patented process that uses heat and pressure to tenderize fish bones.
The entire fish, including the head and fins, becomes completely edible.
Patent Information
Publication number: US5658605 A
Patent Title: Process for producing bound-formed food
Application number: US 08/563,623
Publication date: 19 Aug 1997
Filing date: 28 Nov 1995
Priority date: 2 Jun 1992
Inventors: Takahiko Soeda, Katsutoshi Yamazaki, Shoji Sakaguchi, Chiho Ishii, Keiko Hondou
Original Assignee: Ajinomoto Co., Inc.
Image credit – Totalrogue