That 3D printing can create complex shapes including small aircraft parts is well known. But it may have seemed far fetched to think of the possibility of printing out an entire aircraft.
Now, Airbus has invented a way to 3D print parts like fuselage, wings and door that can withstand the tough operating conditions of an aircraft.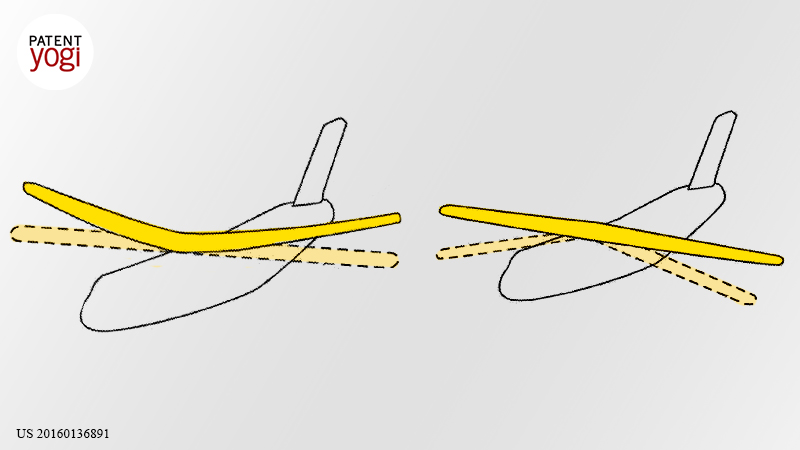 The technique involves applying powder form of strong materials such as titanium and aluminum and selectively melting them with lasers. A subsequent step of cooling then induces internal stress within the layers that causes it to bend in a required direction.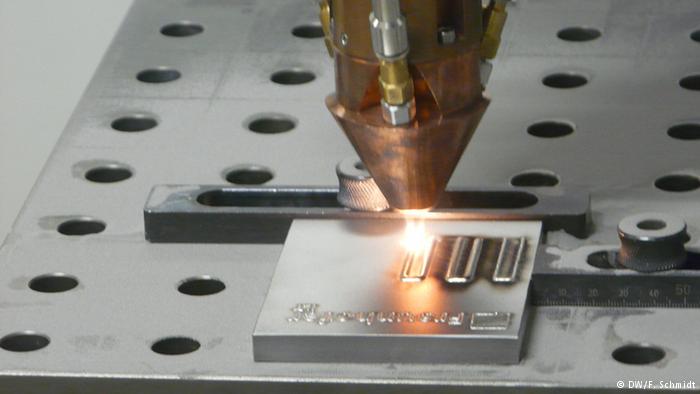 By creating these internal stresses the technique ensures that the aerodynamic characteristics of parts such as fuselage and wings are maintained even in the presence of operating forces.
For example, the internal stresses induced in a cargo floor panel may act in a direction opposite to that of the cargo weight. The result is a component that is mechanically strong and resilient to forces.
Patent Information
Publication number: US 20160136891
Patent Title: MANUFACTURING OF COMPONENTS OF A VEHICLE USING ADDITIVE LAYER MANUFACTURING
Publication date: May 19, 2016
Filing date: Nov 16, 2015
Inventors: Hermann BENTHIEN; Matthias HEGENBART;
Original Assignee: Airbus Operations GmbH