With the rapid rise in e-commerce sales, more and more goods are being delivered to residential and business addresses. As a result, parcel delivery services are now experiencing record delivery volumes. This increased volume has also led to corresponding increases in road traffic, energy use, and labor expenses, in an effort to continue meeting society's demand for delivered goods.
Also, sometimes, a delivery service may attempt to deliver a package multiple times to an addressee, to ensure that the delivered goods are actually received by the addressee.
Multiple technologies are being developed to resolve these problems. These include delivering mail and packages via drones or delivery trucks. As these technologies get adopted, we will enter an era where our mail and packages will be delivered by multiple modes such as via drones; via delivery trucks which may be operated by a human driver or driven autonomously; or via a human delivery carrier.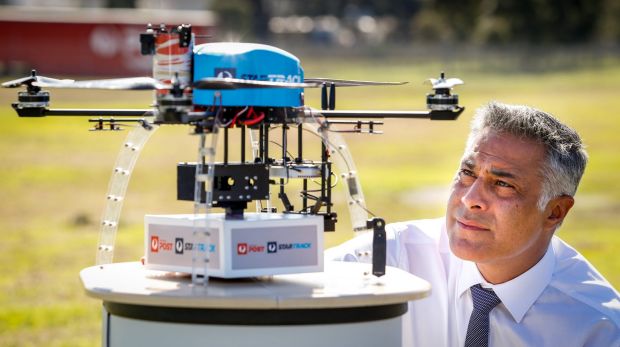 Cisco has developed a smart postal box for supporting these multiple delivery modes. Specifically, the smart postal box will enable totally autonomous delivery.
The smart postal box includes multiple compartments. The size of the compartments can be automatically modified based on the size of the package so it can accommodate over-sized packages as well. Also, the temperature within the compartments can be controlled.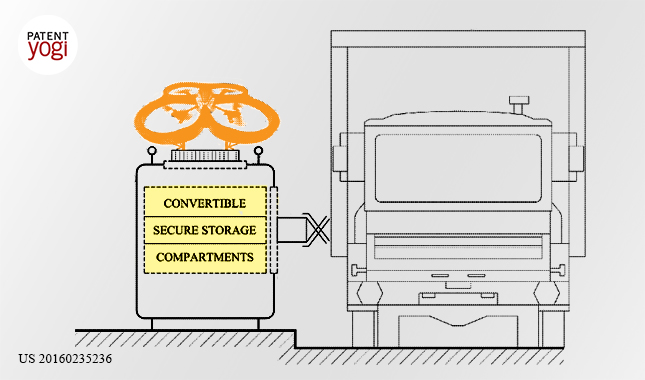 A delivery drone will land on top of the smart box. To receive package from drones, the smart box will open an aperture on the top of the box. The smart box will also provide support for charging of delivery drones, so that they can safely reach back to the delivery center.
To receive package from a delivery truck, the smart box will open apertures on the side of the box.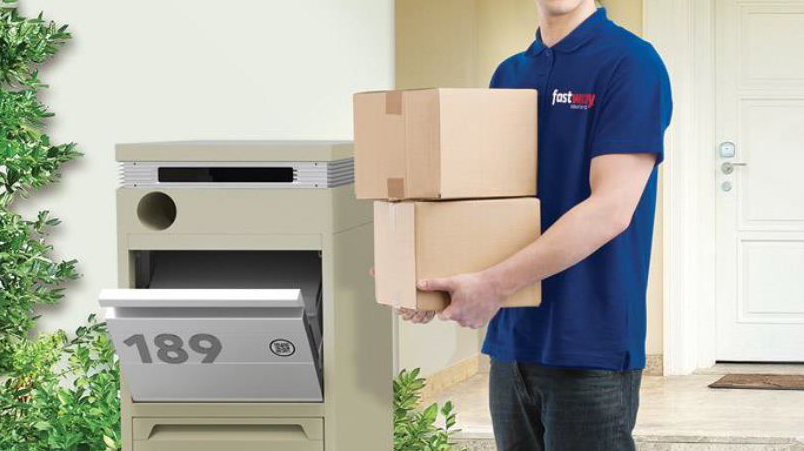 Each individual compartment is individually secured. Only authorized users can access the compartments to retrieve the packages.
Patent Information
Patent Information
Publication number: US 20160235236
Patent Title: Mart postal box in support of autonomous delivery nodes
Publication date: 18 Aug, 2016
Filing date: 13 Feb, 2015
Inventors: Charles Calvin Byers; Gonzalo Salgueiro; Aparna Vellala; Salini KumarBogadapati; Jagadish Chandra Prasad Mynampati;
Original Assignee: Cisco Technology, Inc.