Douglas Adams, the author of "The Hitchhiker's Guide To The Galaxy", predicted eBooks way back in 1993.
Since, the launch of Kindle in 2007, it has been predicted in many reports that physical books
will lose favor with the readers. However, it seems that the death of the physical paper books is mistimed at the least. On the contrary, a recent study by the Publishers Association study has revealed that sales of print books
are rising, while digital sales are down for the first time since the invention of the e-reader. The physical book sales were up to £2.76 billion in 2015 from £2.748 billion in 2014. Meanwhile, digital sales dropped from £563m to £554m.
One of the main reasons for this is that the paper books
offer a unique reading experience, and many readers enjoy the tactile experience of paper books. The touch and feel of paper, combined with the way the light reflects off the page, makes reading a paper book a different experience from reading an electronic reader. Some readers even like the smell of the paper.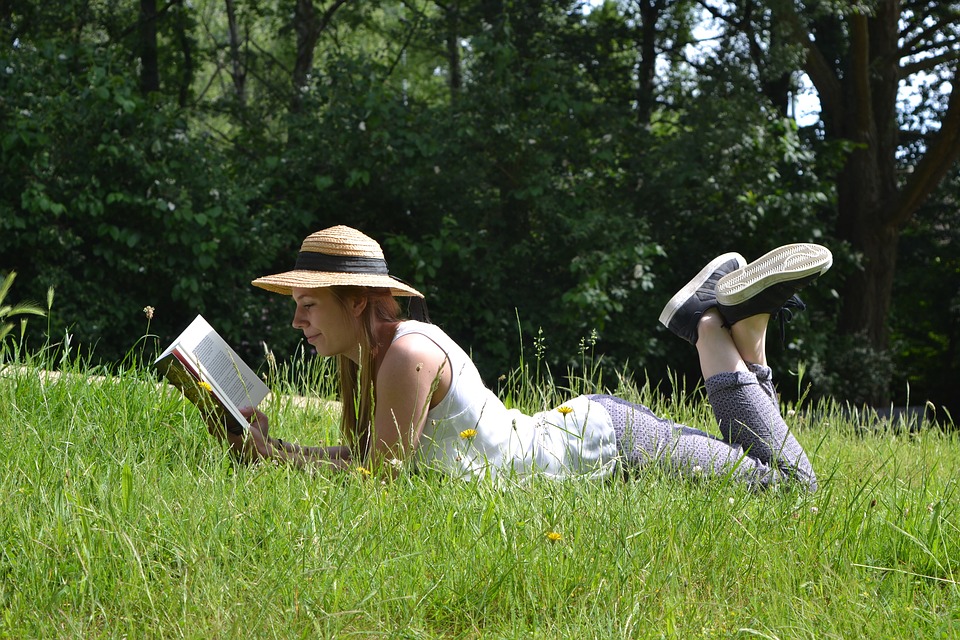 Therefore, the paper print is still a prolific and useful medium, and will continue to be found on coffee tables, waiting rooms, offices, schools, among other places, for years to come. However, paper books do have limitations. As an example, paper books lack interactivity. Further, the paper books are not updateable and graphics in paper books are still.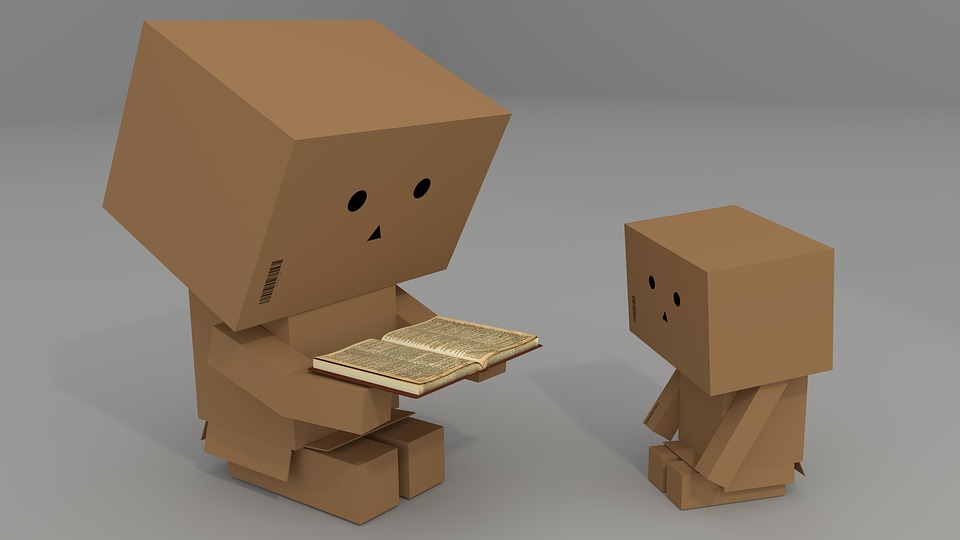 Disney has invented a multimedia book
with paper print pages. The users get the feel of reading paper books. At the same time, the multimedia components make the book
interactive and help alleviate other limitations of the physical books. The cover of the multimedia book
includes a front cover and a back cover. The back portion of the front cover includes a display. The back portion of the back cover includes multiple paper print pages. An electronic module is placed between the display and the paper print pages. The electronic module includes memory, processor, power source and communication ports.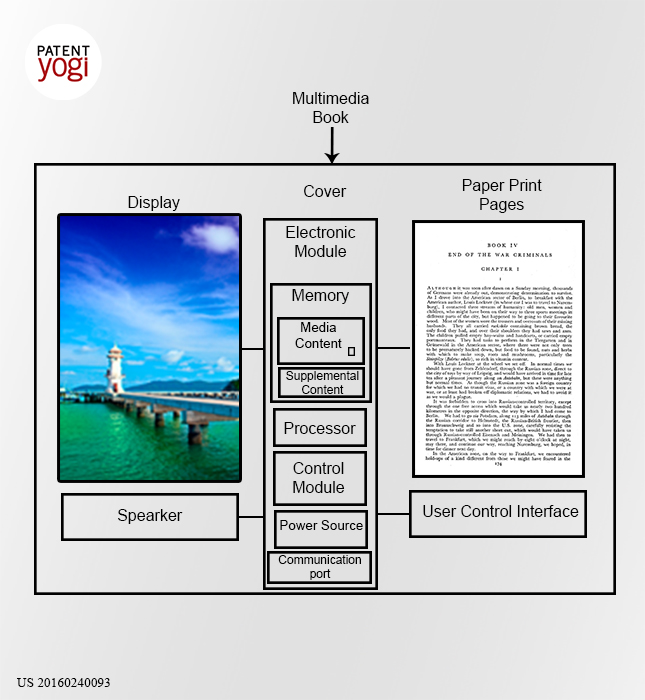 For example, multimedia book
may be a book
about an animated film. Such a book
may begin with a written section in paper print pages that describe the animation process involved in making the film, and the display may playback a segment of media content corresponding to the animation process. Next, the multimedia book may include another written section in paper print pages about the voiceover process and voiceover actors involved in the making of the animated film, the display may playback another segment of the media content about the voiceover process and voiceover actors.
Patent Information
Publication number: US 20160240093
Patent Title: Multimedia Presentation Device with Paper Pages and an Electronic Display
Publication date: 18 Aug, 2016
Filing date: 12 Feb, 2015
Inventors: David Bossert; Michael Fukumoto; Quinn Smithwick;
Original Assignee: Disney Enterprises, Inc.