Feel confused while tipping? Ebay has patented an intellegent tilling technique that provides statistics (such as average tip, standard tip, etc.) regarding how much consumers usually tip at a particular service provider place based on similar demographics, similar spending patterns, similar number of visits to the merchant, etc.
The service provider can indicate that the gratuity or portion of the gratuity will be donated to charity.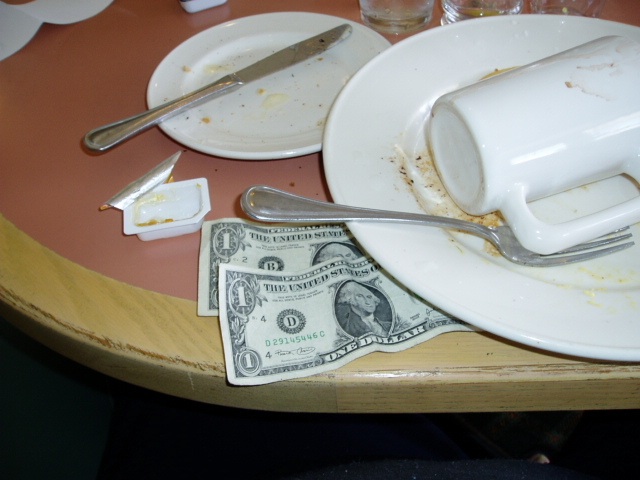 Patent Information
Publication number: US20160042339
Patent Title: Intelligent Tipping
Publication type: Grant
Publication date: 11 Feb 2016
Filing date: 5 Aug 2014
Original Assignee: eBay Inc.