Nowadays, social networking platforms like Facebook probably know more about people than some of their closest family members.
Facebook uses this information to provide relevant content and advertisements to the users.
Now, Facebook is going one step ahead as they have filed a patent for a household membership determination system that will determine the household members based on various attributes.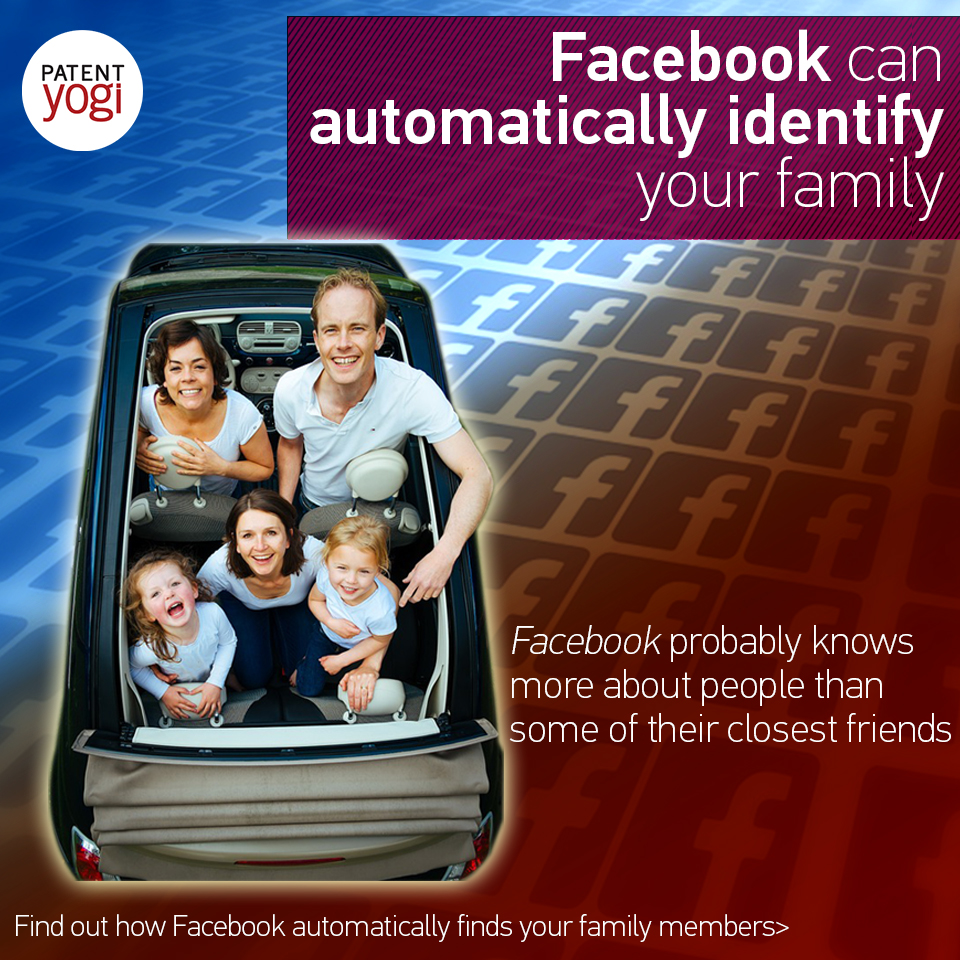 These attributes include a friend attribute, a spouse attribute, a parent attribute, a shared device attribute, a zip code attribute, a city attribute, an IP address attribute, a last name attribute, and an age attribute. The household membership determination system deduces the likelihood of membership after matching the attributes of one or more users based on a threshold number of attributes.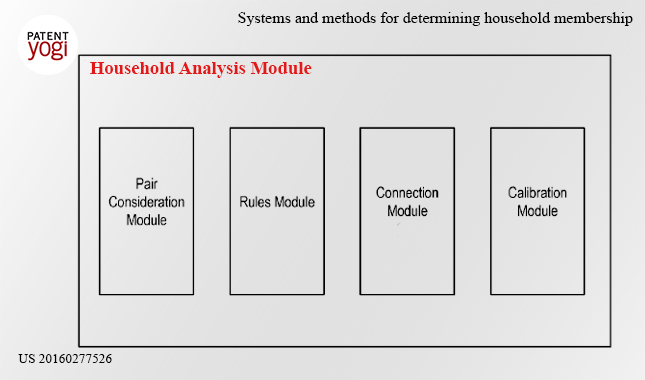 It should be a wakeup call for fake profiles on Facebook as everything is going to be more transparent now.
Patent Information
Publication number: US 20160277526
Patent Title: SYSTEMS AND METHODS FOR DETERMINING HOUSEHOLD MEMBERSHIP
Publication date: 22 Sep 2016
Filing date: 18 Mar 2015
Inventors: William Bullock; Carlos Gregorio Diuk Wasser;
Original Assignee: Facebook, Inc.