Google is batting big on automated delivery systems like drone delivery. Here is another patent from Google on an automated delivery system.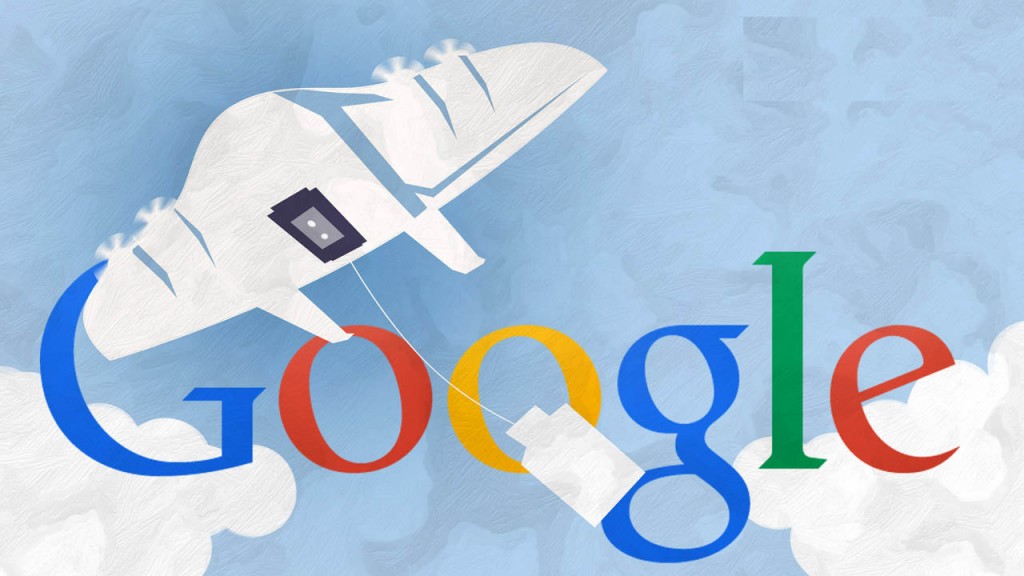 Drones and other delivery devices like pods can reach near the destination address using various technologies like GPS. However, they will find it difficult to recognize a safe place to deliver a package. For example, leaving the package on the front porch of a busy street address may make it more likely that the package is stolen.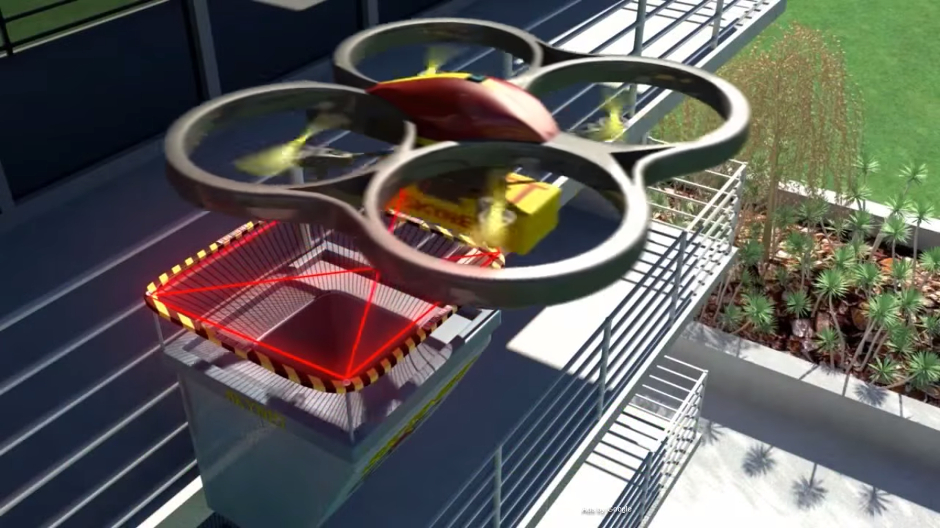 Google's system uses delivery receptacles (electronically controlled boxes) installed at each address; for example, residential addresses. The delivery receptacles beam IR signals indicating their exact location. A delivery device near a particular address receives and uses these IR signals to identify and reach near the delivery receptacle. It then positions a package within the delivery receptacle, which then securely stores the package. The delivery receptacle also sends a message to the receiver about the safe reception of the package.
Patent Information
Publication number: US 20160117934
Patent Title: AUTOMATED PACKAGE DELIVERY TO A DELIVERY RECEPTACLE
Publication date: 28 Apr 2016
Filing date: 11 Dec 2015
Inventors: Varun Soundararajan; Anurag Agrawal;
Applicant: GOOGLE INC.