Google has developed a technique to identify school buses on the road. This will help its self-driving cars while they operate in the real world.
A few months ago, Google's self-driving car crashed into a city bus. After the crash, Google admitted that it was fault of the self-driving car.
Onboard cameras of a self-driving car capture image data of vehicles operating near the self-driving car.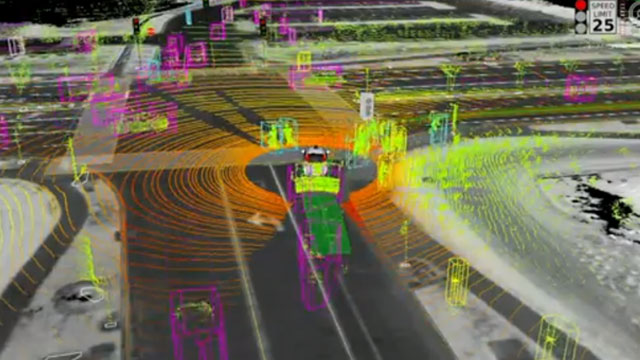 The image data depicts sizes of the vehicles. Based on relative sizes of the vehicles, the system determines a vehicle that is larger in size as compared the other vehicles. Then, the system compares size of the determined vehicle to a size of a school bus and based on the size of vehicle being within a threshold size of the school bus, it compares a color of the vehicle to a color of the school bus.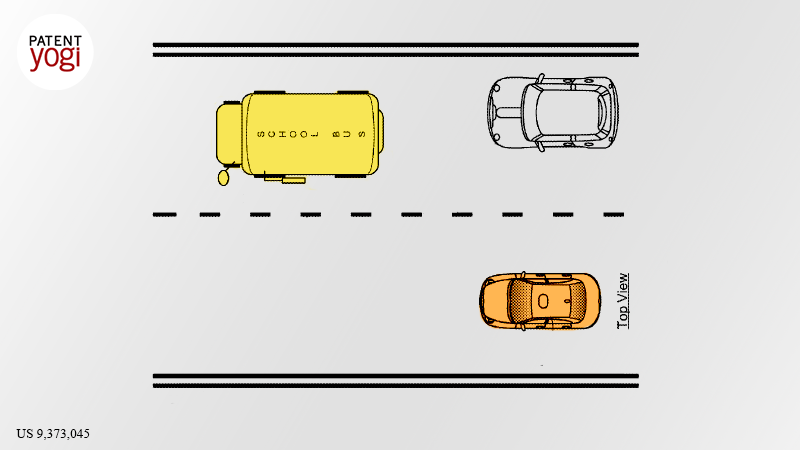 Once a school bus is detected in the vicinity, the self-driving car will operate differently than it does normally. For example, it may move slowly until school bus has moved away from the car.
Patent Information
Publication number: US 9,373,045
Patent Title: Bus detection for an autonomous vehicle
Publication date: Jun 21, 2016
Filing date: Jan 21, 2016
Inventors: David Ian Franklin Ferguson; Wan-Yen Lo;
Original Assignee: Google Inc.