Velo3D, is a company based in Santa Clara, Caliornia. Last year, it raised a whooping $22.1 million in venture investment to do something great in 3-D printing. There is huge excitement and interest regarding the 3D printing technology being developed by this company which is still operating in stealth-mode.
3-D printing of plastics took off after 2009, when a key patent that covered the deposition technology expired. Velo3D is expected to revolutionize the 3D printing. It was suspected that Velo3D is working on a ground-breaking metal 3D printing technology.
A patent application published last week disclosed the awesome technology developed by Velo3D. It is a long patent application extending to 103 pages.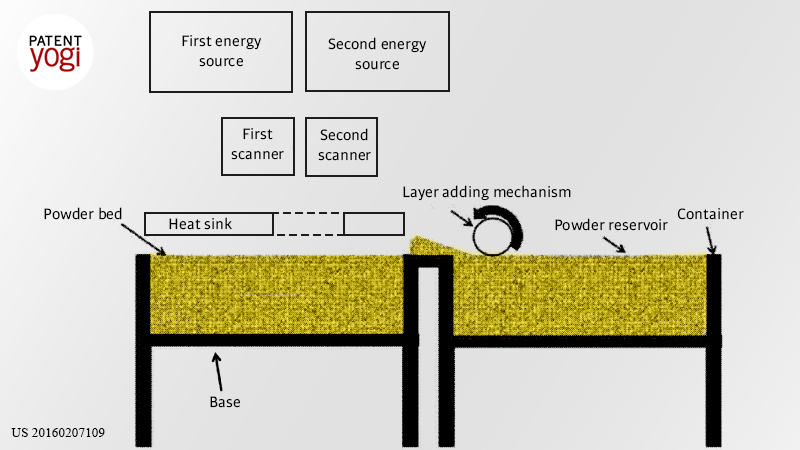 As disclosed in the patent application, Velo3D has invented a 3D printer capable of printing metallic objects of highly complex shapes with extreme precision. The manner in which the 3D object is formed is like the Phoenix rising from the ashes, metallic ash to be precise.
While most of the existing 3D printers use plastic in the form of wires or liquid, Velo3D's technology uses metallic powder.
A powder dispenser capable of being moved laterally is controlled to lay a powder bed of metallic powder.
The surface of the powder bed is then shaped according to the 3D model to be printed by using a non-contact mechanism like magnetic force, electrostatic force or gas flow. Alternatively, a part of the powder bed may be leveled into a uniform plane by using a roller or a rake.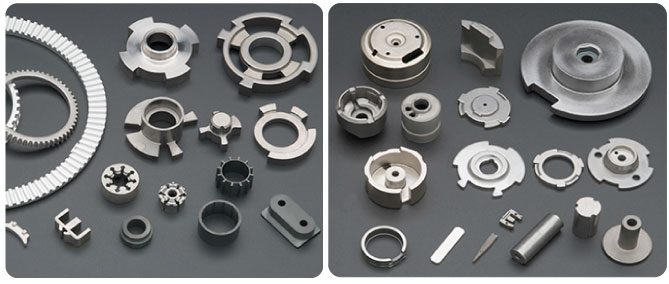 Once the powder bed is shaped, an energy beam, such as a laser, is directed at the powder bed to melt it and form a hardened layer. Subsequently, a cooling mechanism removes heat away from the hardened portion. This process is repeated layer by layer by pouring additional powder over the hardened portion to finally form the 3D object of the desired shape. 
Source: IEEE
After the 3D object is formed, any remaining powder is sucked away causing the 3D object to seemingly rise from the powder.
Patent Information
Publication number: US 20160207109
Patent Title: Apparatuses, Systems and Methods for Three-Dimensional Printing
Publication date: 21 Jul 2016
Filing date: 30 Mar 2016
Inventors: Benyamin Buller; Erel Milshtein; Sherman Seelinger;
Original Assignee: Velo3D, Inc.