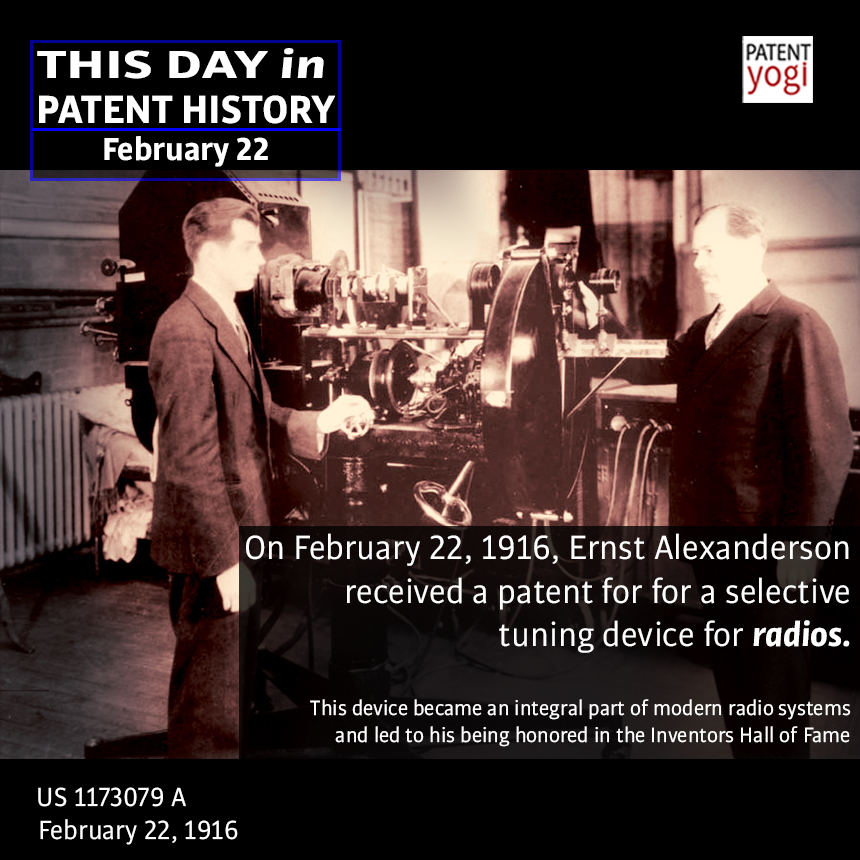 On February 22, 1916, Ernst Alexanderson received a patent for a selective tuning device for radios that became an integral part of modern radio systems and led to his being honored in the Inventors Hall of Fame.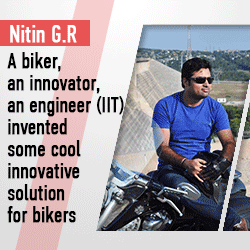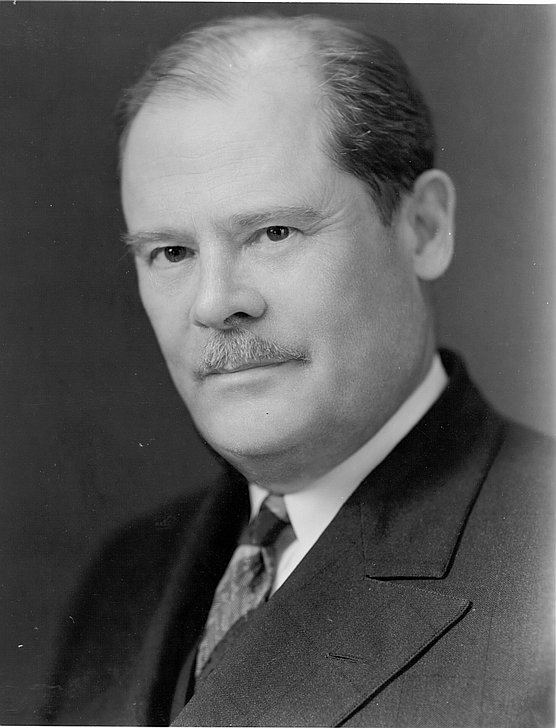 Dr. Ernst Alexanderson worked as an engineer at General Electric. He was General Electric's most prolific inventor, receiving a total of 322 patents. At the time, he was the 3rd most prolific inventor in the history of America after Thomas Edison and Elihu Thompson. He believed that the most 'fertile soil' for innovations were at the boundary between technological systems.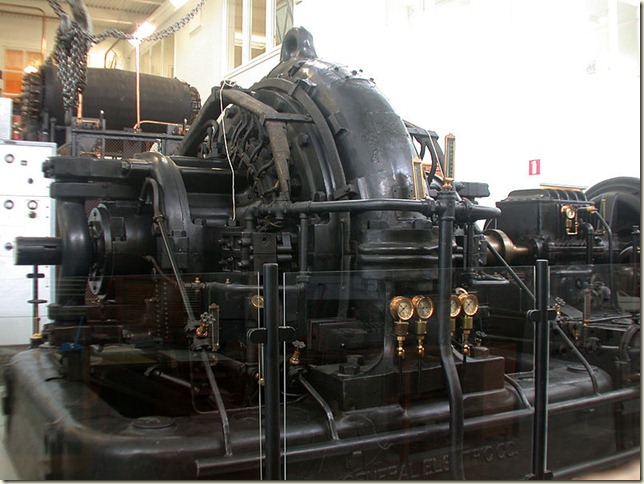 Alexanderson also built a high-frequency alternator that greatly improved radio communication. His alternator was used by the radio pioneer Reginald A. Fessenden to broadcast of the world's first radio program with voice and a violin solo in 1906. He continued to improve the alternator and in addition made important improvements in radio antennas, electric railroads, ship propulsion, and electric motors.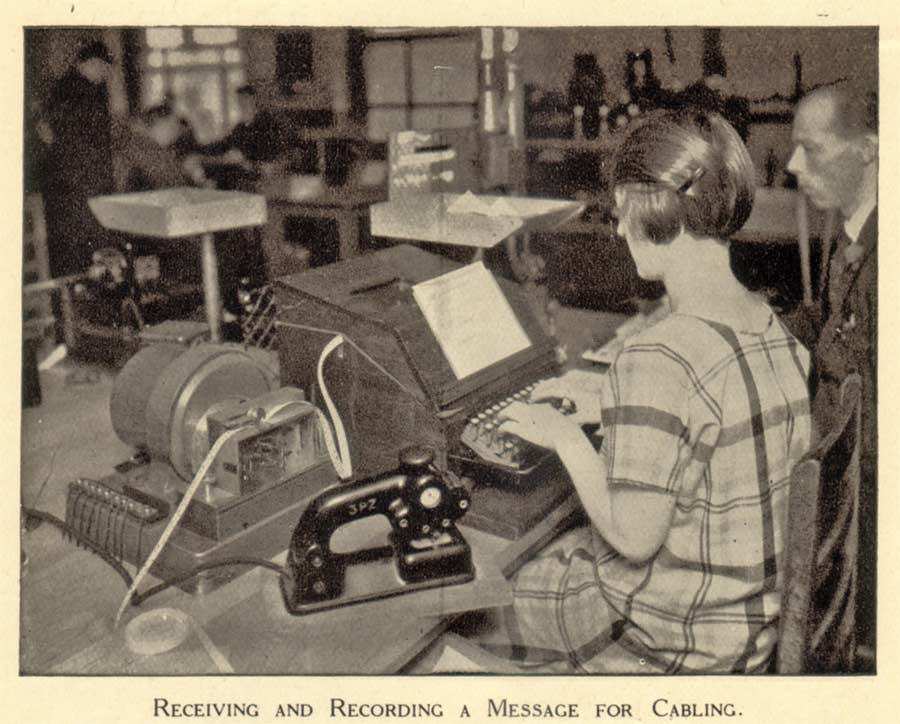 By 1916, the high-powered Alexanderson alternator was capable of transmitting across the Atlantic.
On June 5, 1924, he transmitted the first facsimile (fax) message across the Atlantic.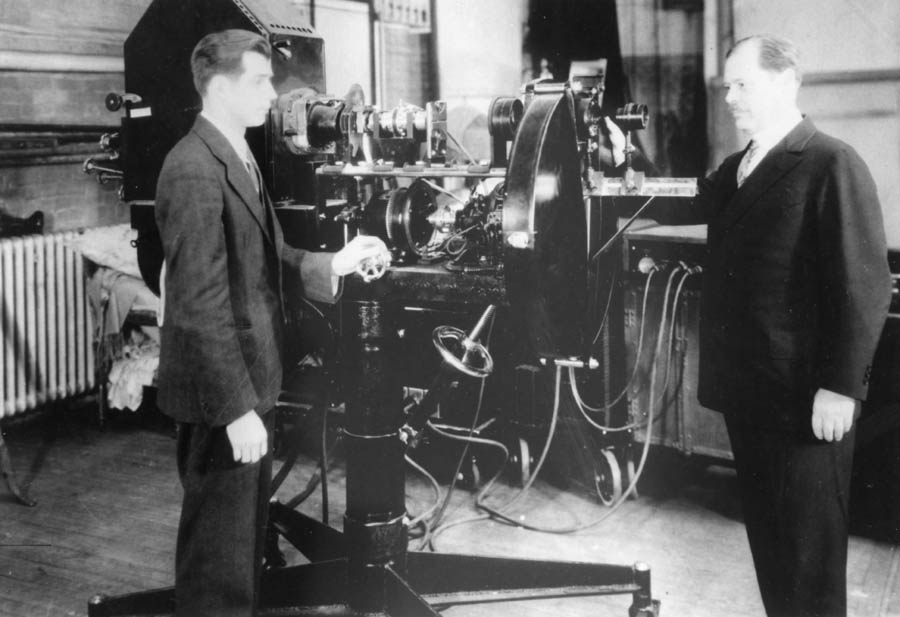 In 1927, he staged the first home reception of television at his own home in Schenectady, New York, using high-frequency neon lamps and a perforated scanning disc. He gave the first public demonstration of television on January 13, 1928.
From 1952 onwards, he worked for the Radio Corporation of America (RCA) as a consultant. His 321st patent granted in 1955 was for a color television receiver that he developed for RCA.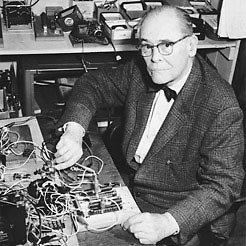 Source: theinventors.org
Patent Information
Publication number: US1173079 A
Patent Title: Ernst f
Publication type: Grant
Publication date: Feb 22, 1916
Filing date: Oct 29, 1913
Inventors: Ernst F. W. Alexanderson
Original Assignee: General