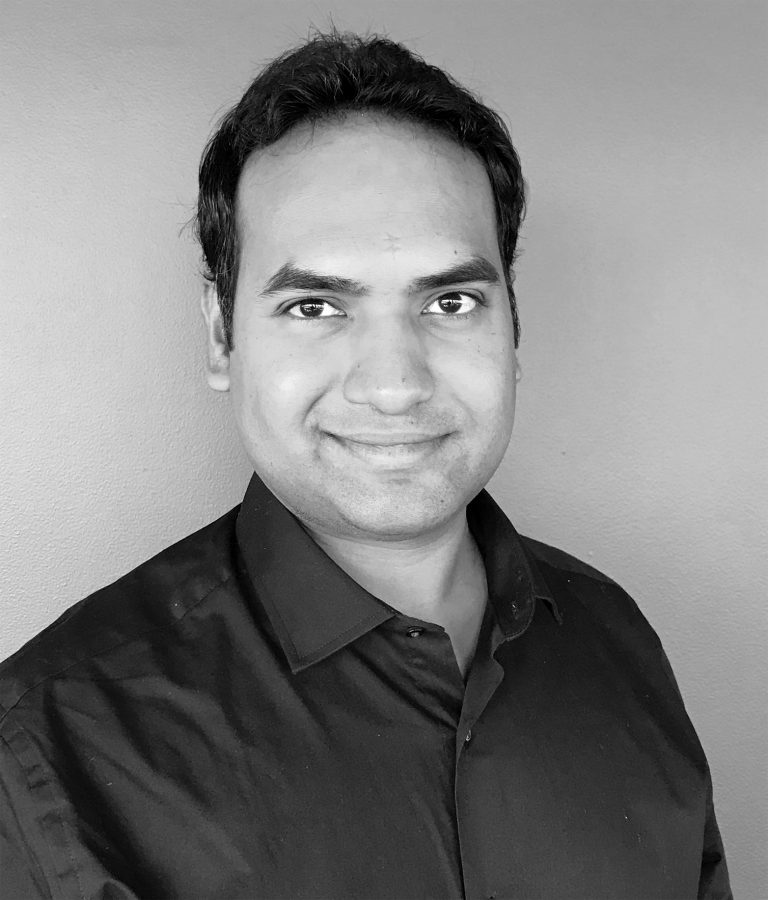 Licensed Patent Agent, Founder – Patent Yogi
Patent Yogi is a next generation SMART patent research services company. We are raising the bar in each service offering. Here are some examples here.
Patent animations – We started a trend to publish awesome videos on new patents published every week. Our YouTube channel, Patent Yogi is very popular channel on YouTube. One cool thing about publishing videos on patents is that is a very smart branding exercise for any technology company. It basically shows how cool the company is. Also, this encourages inventors within companies to file for more patents as they get publicity via these videos.We are working towards replacing the Patent Walls in offices, with huge display screens which are playing our videos demonstrating the patented technology owned by the companies.
Guaranteed Patent Invalidation service – This is the first such service in the marketplace. Under this service, we guarantee to find prior art that undoubtedly invalidates the central claim of any patent. If we fail this challenge, you PAY NOTHING. But you still get a litigation-grade invalidation search report with relevant prior art at no cost to you. We prepare very comprehensive reports. First, we define each claim term using sections from the specification and prosecution history. Our reports have been successfully used in the courts and re-examination boards at USPTO.
Patentability searches – We have a unique way of searching. We call it "Solution Space based Searching". This approach ensures that we do not miss any relevant art.

Exclusive access to literature like teardown reports on over 1000 products.

Patent drafting – We do not draft patents that just meet minimum quality requirements. We prepare solid drafts which often have around 50-60 claims to cover each feature and ensure a comprehensive protection. So your attorney can file the patent with all 50 claims or pick and chose the ones that they want to include. We will draft a full application including claims, specification and formal drawings.
Office action response –

At Patent Yogi, patent prosecution is more than just preparing a persuasive response. We follow a holistic approach and align the response to your strategic business interests, you can be assured of not only getting your patent granted, but also in a form that makes it commercially most valuable and legally strong

.