The Easiest Way To

Patent
Your Invention.
Guaranteed

Patent Pending.
Any questions? Speak with our strategy advisors.

*5 star rated service on Google Reviews

PatentYogi is a broadly diversified patent services firm providing services right from ideation to a granted patent and beyond.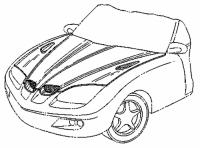 Get one-year "patent pending" status for your invention. Quick and Less expensive way to establish priority date with the USPTO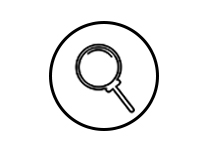 Get invention assessment. Save money by determining patentable features of your invention before filing patent application.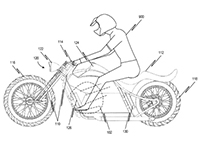 Get exclusive right to your invention to prevent others from making, using, selling or importing for 20 years​
Get help from an experienced patent practitioner. Schedule your consultation as per your availability.

Address

43 Meyer Hill Drive,
Acton, MA 01720
USA