The growth of Facebook, in terms of number of users, is predominantly hindered by the lack of Internet access to large rural areas across the world. Facebook knows that its next billion has to come from the planet's five billion people who still do not have Internet access. Therefore, Facebook has been trying very hard to help spread internet connectivity to rural areas.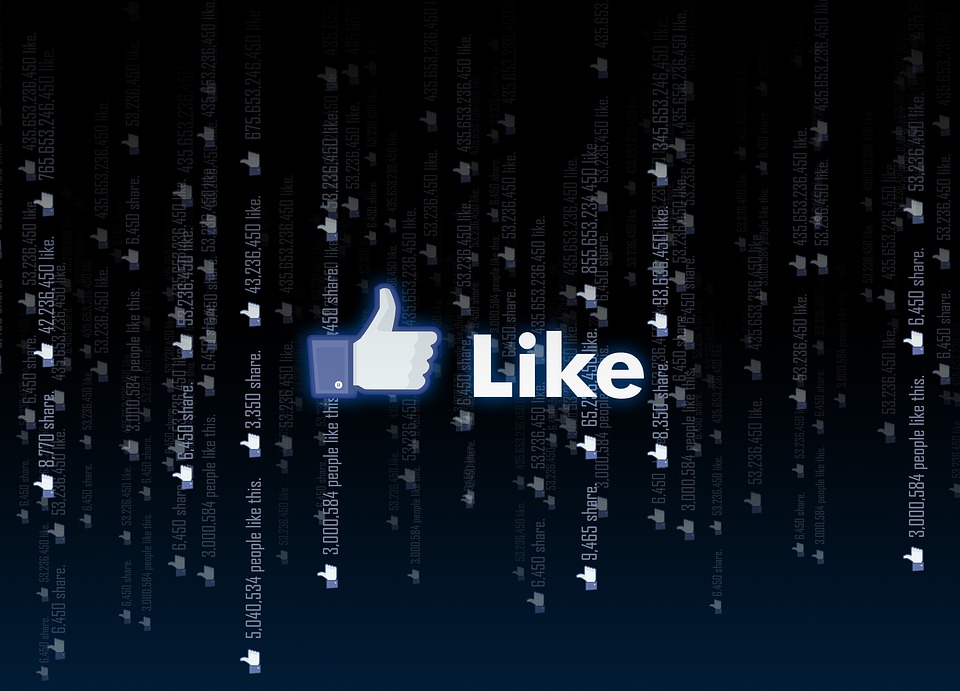 It is still challenging to provide internet connectivity to rural areas as infrastructure costs to lay down network cables is a large investment. Further, most rural areas do not have an electric utility, so alternative wireless methods suffer from lack of continuous power.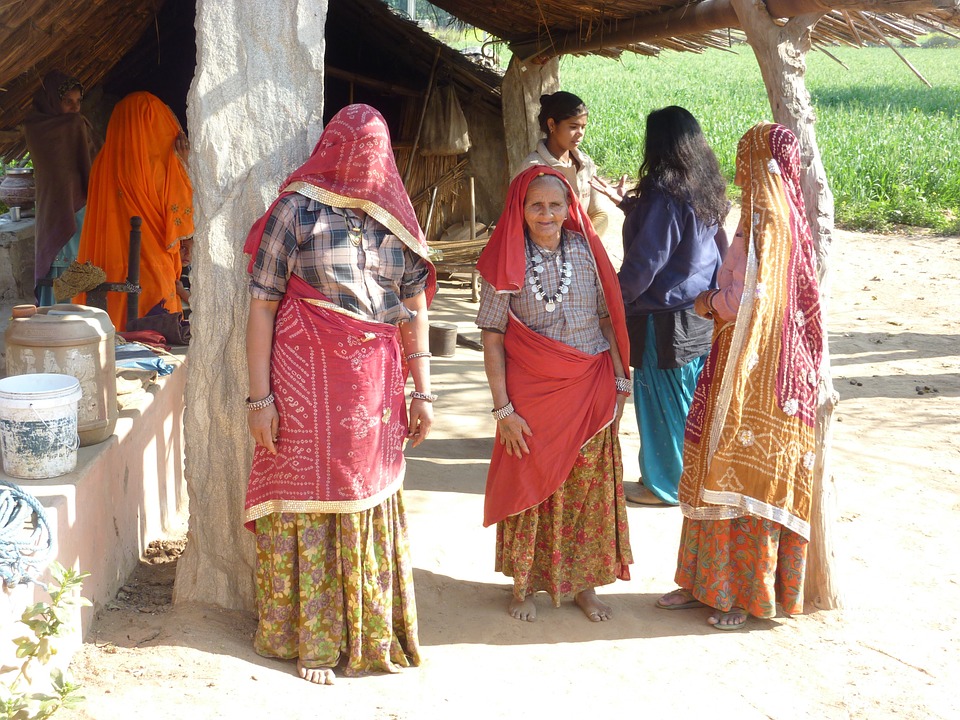 They also launched their service "Internet.org" (or Free Basics) in partnership with six companies (Samsung, Ericsson, MediaTek, Opera Software, Nokia and Qualcomm) that plans to bring affordable access to selected Internet services to less developed countries by increasing efficiency, and facilitating the development of new business models around the provision of Internet access.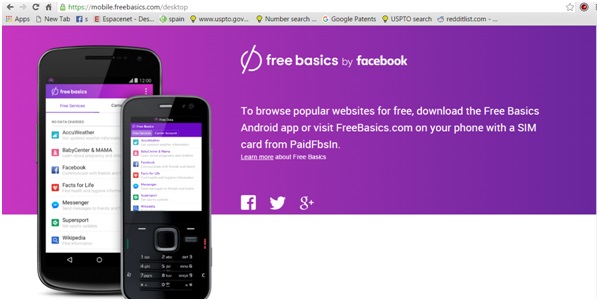 "Internet.org" has been criticized for violating net neutrality.  However, Mark Zuckerberg has been aggressively marketing "Internet.org" in various countries including India.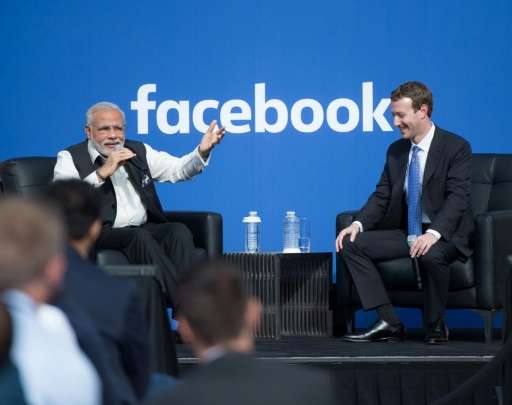 This week Facebook patented a rural area network device to provide intermittent internet connectivity to rural areas. Facebook's rural area network device will solve this problem by providing an intermittent network connection by connecting a rural area to an external network utilizing a satellite, an unmanned aerial vehicle, or even a train.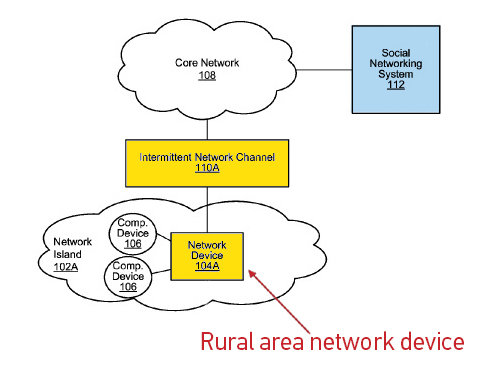 The rural area network device will provide basic social network functionalities to users within a network island, including newsfeed, messaging, media browsing, etc. The rural area network device receives and caches incoming communications (e.g., webpages, incoming messages, media content, text, scripts, or executables) when the intermittent network access is active, so that devices within the network island can access the resources when the intermittent network access is inactive.
Patent Information
Publication number: US 20160028830
Patent Title: Rural Area Network Device
Publication type: Grant
Publication date: 28 Jan 2016
Filing date: 23 Jul 2014
Inventors: Giovanni Coglitore; Narsing Vijayrao;
Original Assignee: Facebook, Inc.