Seinfeld, the American sitcom, originally ran for nine seasons on NBC, from 1989 to 1998.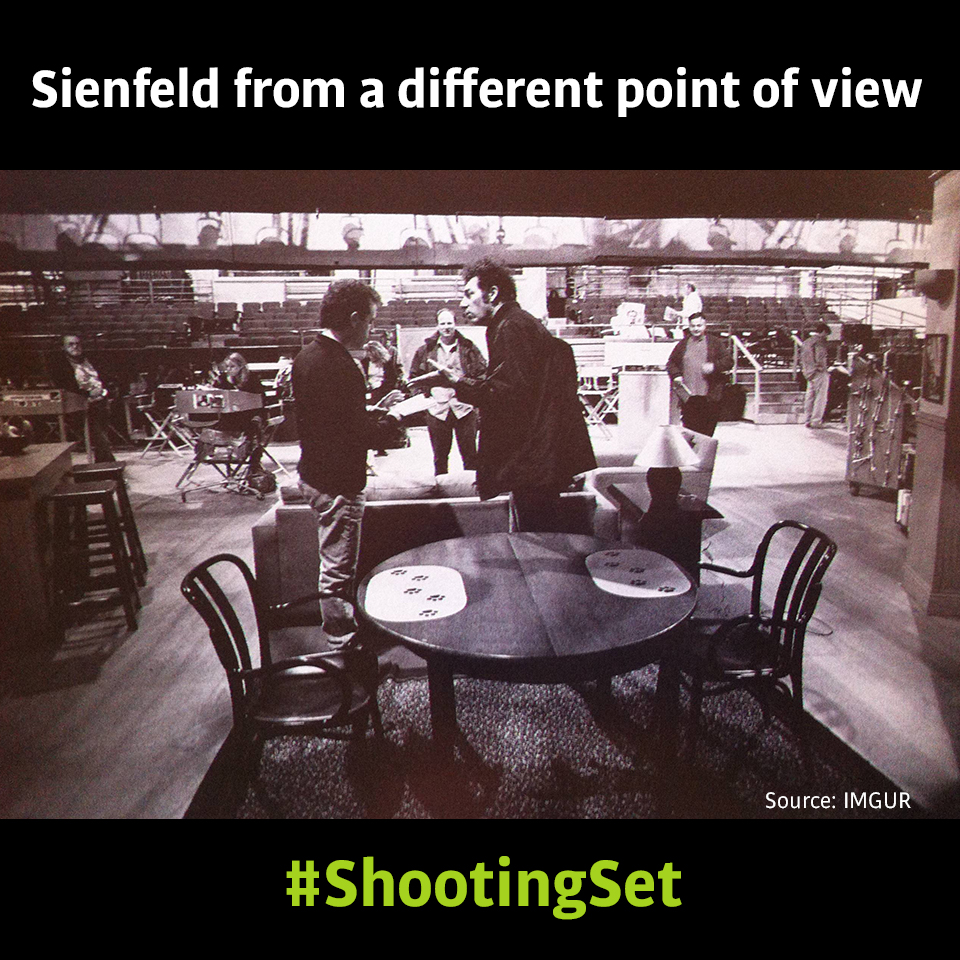 It was basically shot before the era of smartphones. Many episodes from Seinfeld couldn't have happened with today's modern technology. For example, the characters will be able to call each other and coordinate during the episode when they get lost in parking garage.
Here is a patent that helps in organizing segments from videos based on user queries.
The patent uses voice recognition software to identify characters in various scenes. For example, for Seinfeld, the characters would be Jerry Seinfeld (played by actor Jerry Seinfeld), Elaine Benes played by actor Julia Louis-Dreyfus), Cosmo Kramer (played by actor Michael Richards), and George Costanza (played by actor Jason Alexander). Our favorite character from Seinfeld is George Costanza. So we will love to extract all Costanza moments and re-watch them.
Patent Information
Publication number: US20140258284 A1
Patent Title: Method and Apparatus for Organizing Segments of Media Assets and Determining Relevance of Segments to a Query
Application number: US 14/199,063
Publication date: 11 Sep 2014
Filing date: 6 Mar 2014
Priority date: 24 Dec 2008
Inventors: Leslie Eugene Chipman, 9 More
Original Assignee: Comcast Interactive Media, Llc