1. ONE-WHEELED VEHICLE
Looks great. But why?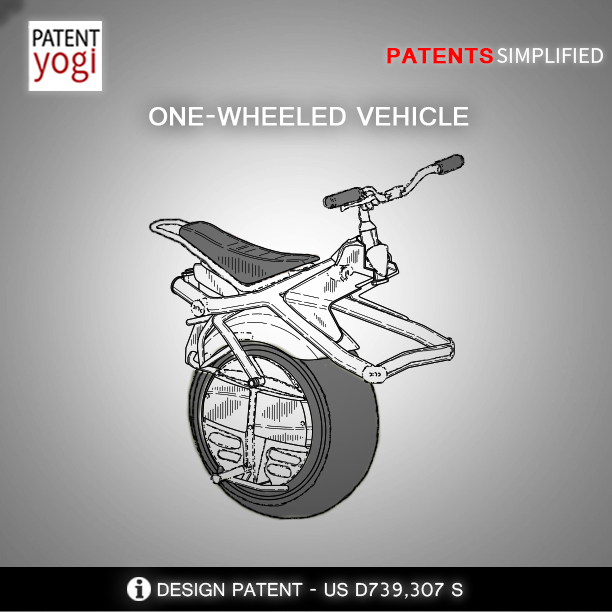 2. FISHNET HAIR PROTECTOR
To avoid bad hair days.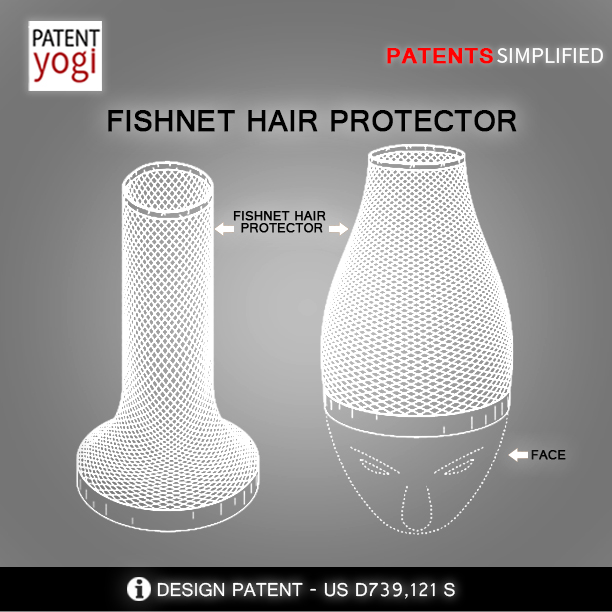 3. WATER BOTTLE
Cool water bottle to keep you cool!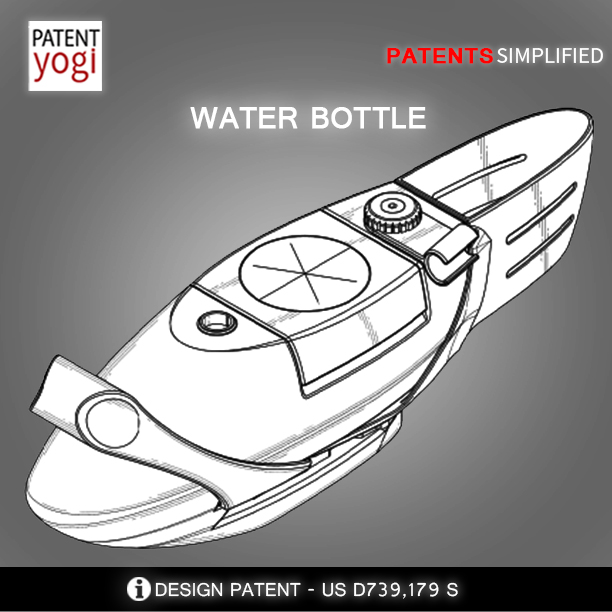 4. BICYCLE SADDLE
Comfy!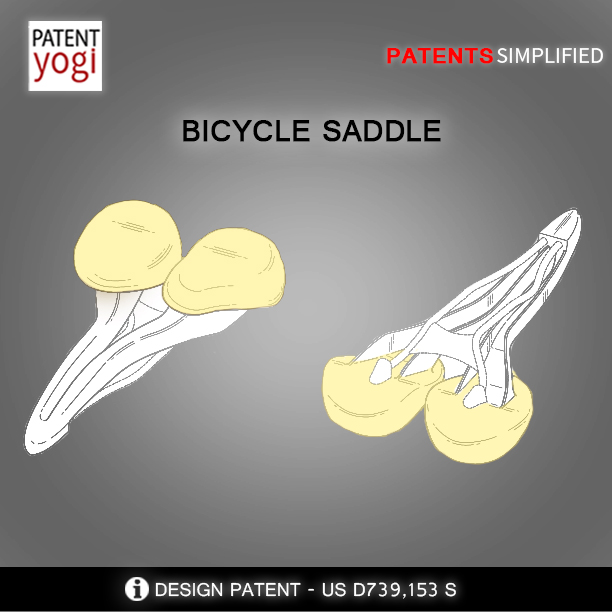 5. COMBINATION PIZZA SLICER AND SERVER
I like that one. Very useful!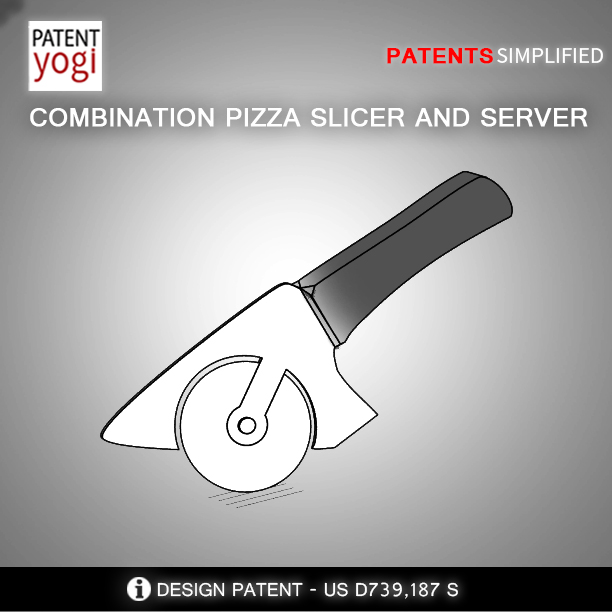 6. CHARACTER GIFT BAG
Cute!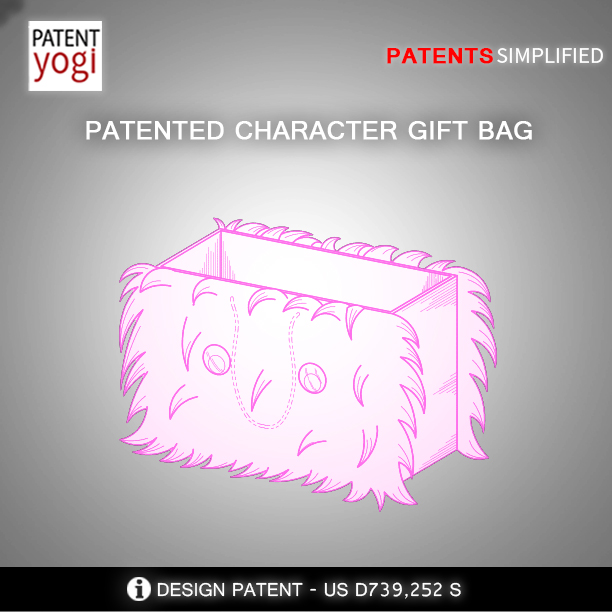 7. G-SPOT RABBIT VIBRATOR
Oooooo!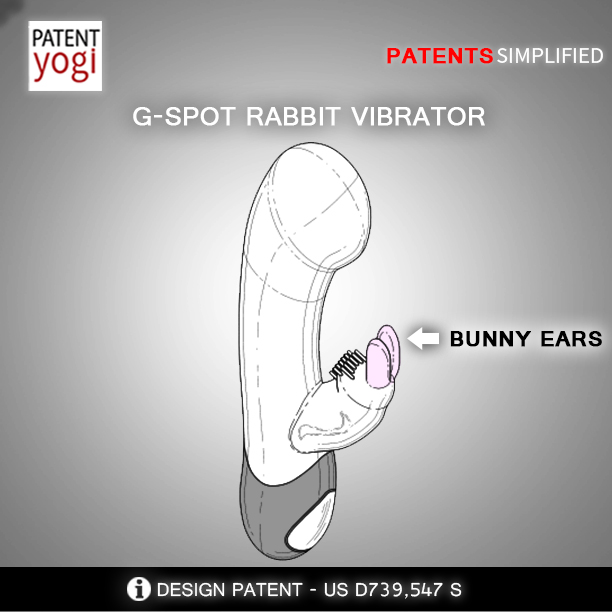 8. INTELLIGENT WATCH
Nice artwork!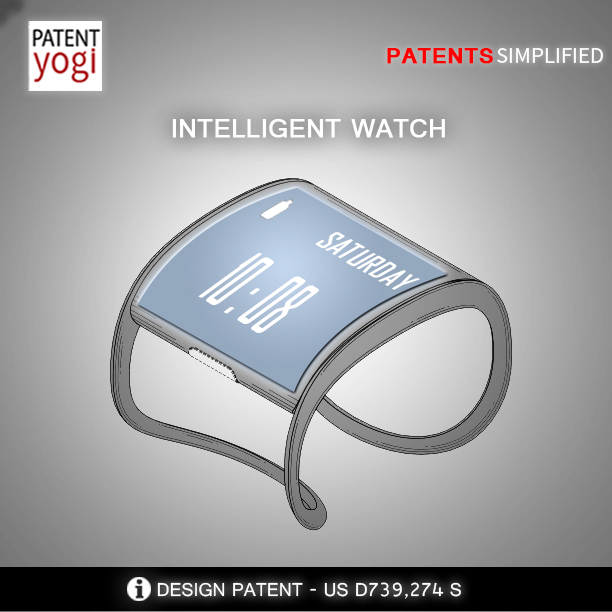 9. YACHT
Another cool Yatch for  billionaires!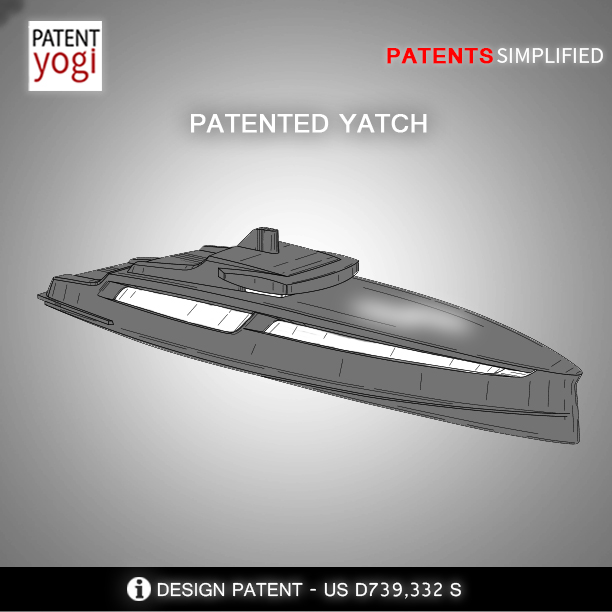 10. ELECTRONIC GUESTBOOK CONSOLE
It is time to digitize guestbook.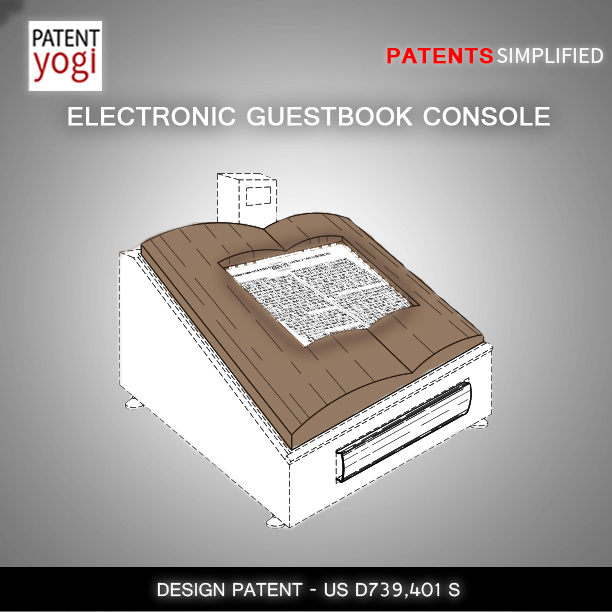 11. COMBINED MAILBOX, BRACE AND POST
Design freak!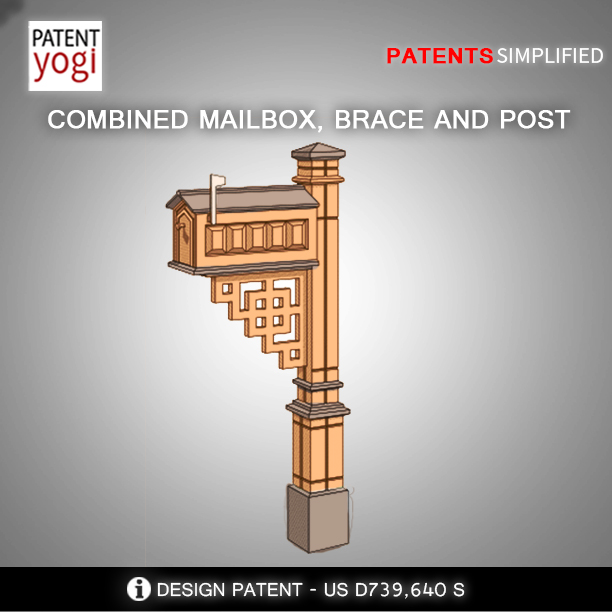 12. CAT LITTER BOX FOR TOILET
Useful!