1. TWO-WHEELED VEHICLE
This product is the next big thing!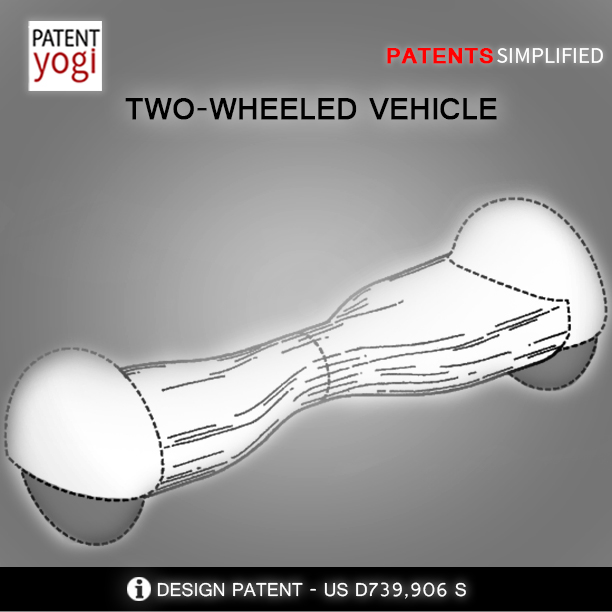 2. AMPHIBIOUS SPORT AIRCRAFT
Awesome design!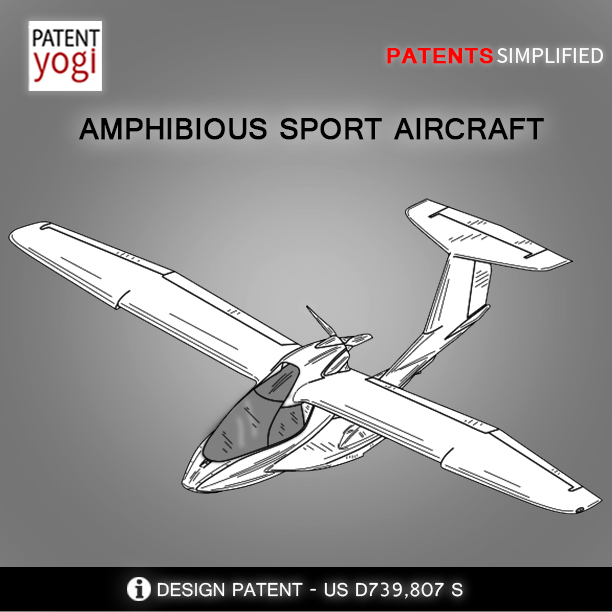 3. WHEEL WITH FLAME DESIGN
Super cool!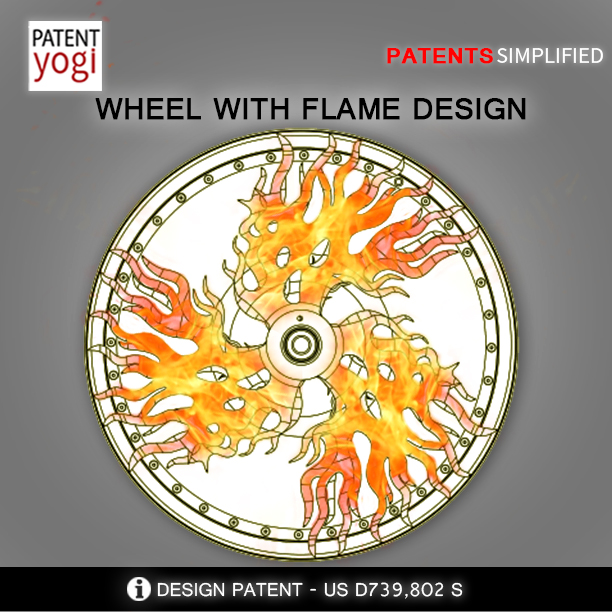 4. ASTON MARTIN REPLICA
The name is Bond, James Bond!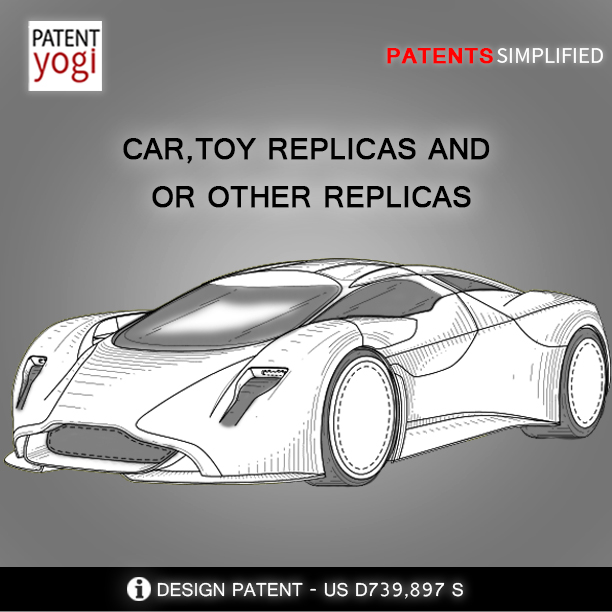 5. FISH SHAPED FLASK
Who wants to drink from mouth of a fish.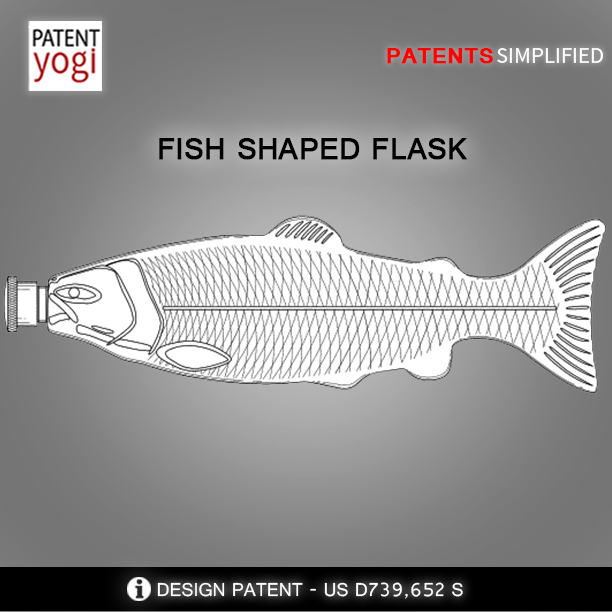 6. TOY MOTORCYCLE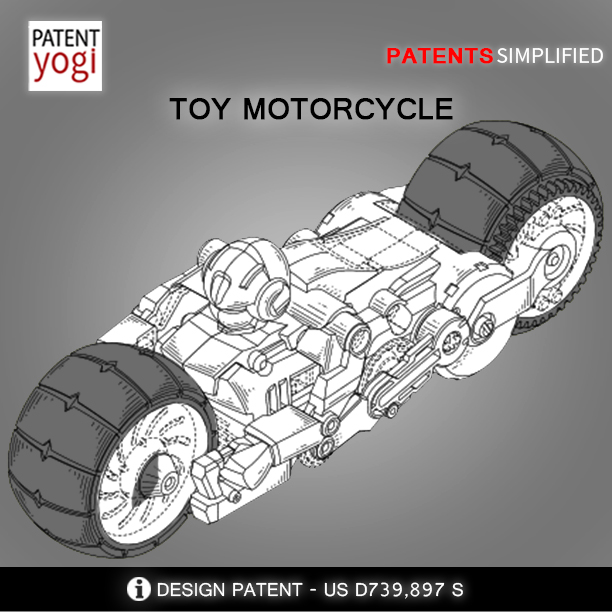 7. WIRELESS HEADSET WITH WRIST CHARGER
Looks very useful!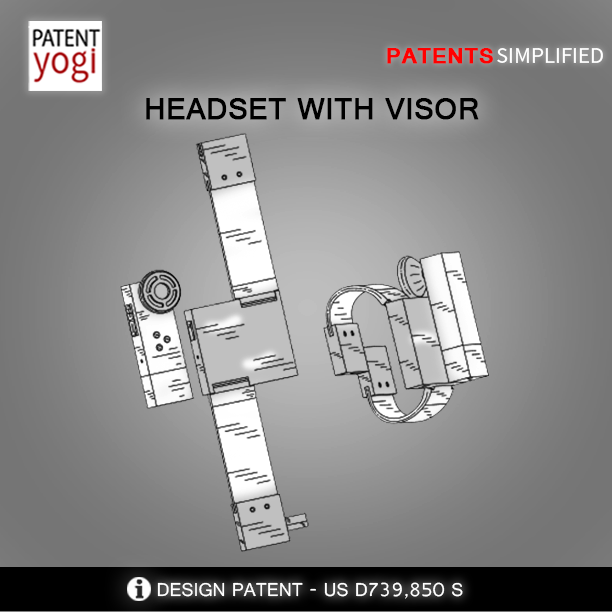 8. HEADSET WITH VISOR
I want this one!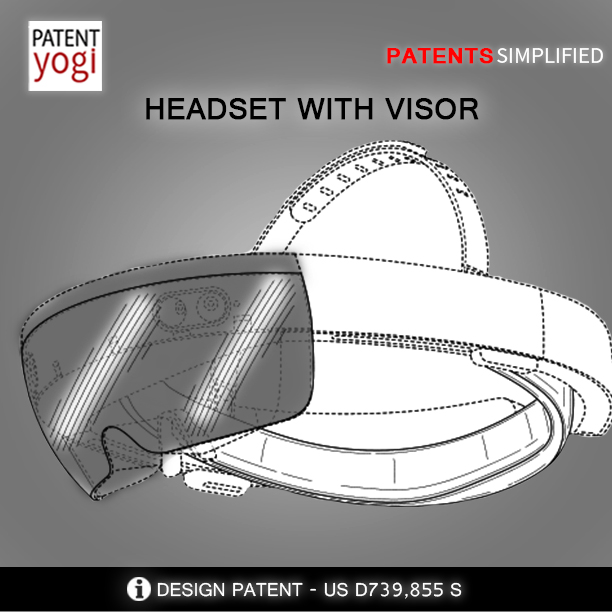 9. FOOTBALL PLAYER TRANSFORMING DEVICE
What sort of sport is this?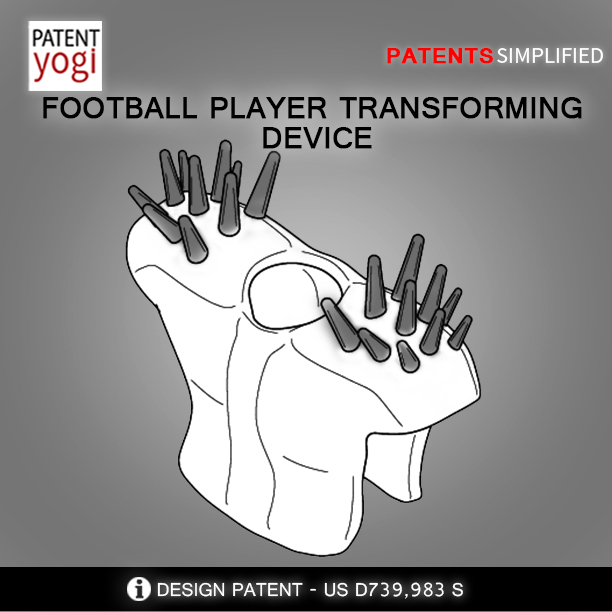 10. FISHING LURE