Boeing seems to be inspired by Ayn Rand's quote – "I like to think of fire held in a man's hand. Fire, a dangerous force, tamed at his fingertips." Boeing has patented a high-tech fire suppression system to air transport Li-Ion batteries.
The global market for lithium-ion batteries is rapidly expanding. With the expansion of the lithium battery market, the need for air transport of the batteries is also expected to grow. However, Lithium batteries are identified as dangerous goods. Till date, no acceptable single best approach, methodology or system for dealing with all types of fires have been identified. International Air Transport Association (IATA) provides strict regulations applicable to air shipments of lithium-ion batteries. IATA regulations are provided in a document embedded below.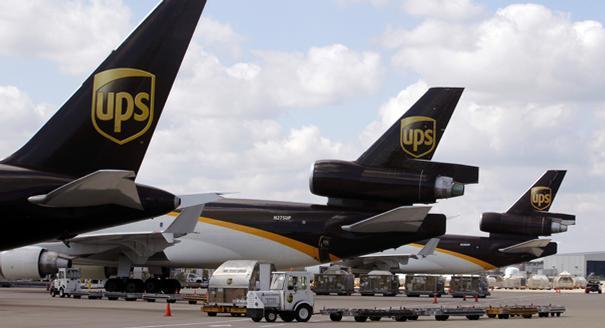 Boeing's fire suppression system is based around a fire suppression pack. The pack is box with eight radio-frequency identification (RFID) readers secured to the exterior of the pack with one RFID reader at each corner.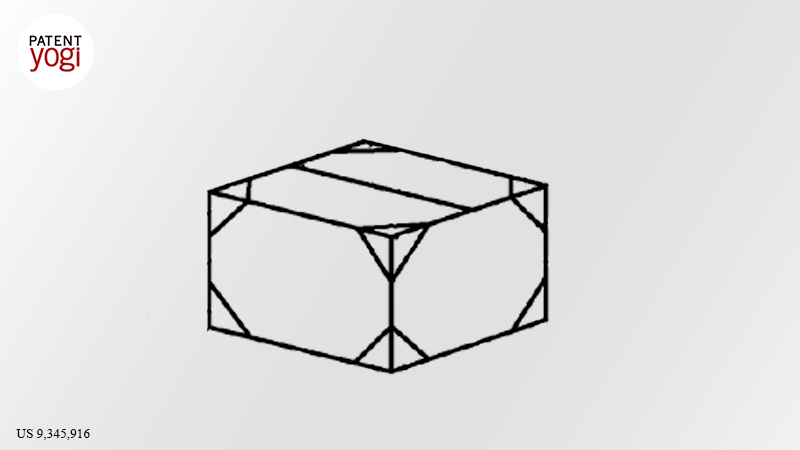 The pack is positioned at the center of a stack of packaging boxes that contain lithium batteries. Up to, twenty six packaging boxes are arranged in a three dimensional array stack around the fire suppression pack. Each of the packaging boxes has RFID transponder tags positioned at the eight corners of the box. Each RFID transponder tag is programmed to transmit an activation signal to the RFID readers on the fire suppression pack in response to the RFID transponder tag sensing an undesirable occurrence in the stack of packaging boxes. The undesirable occurrence could be a fire, an explosion, a rapid rise in temperature, a rapid change in pressure, the presence of smoke, the presence of toxic gas, or other similar dangerous conditions.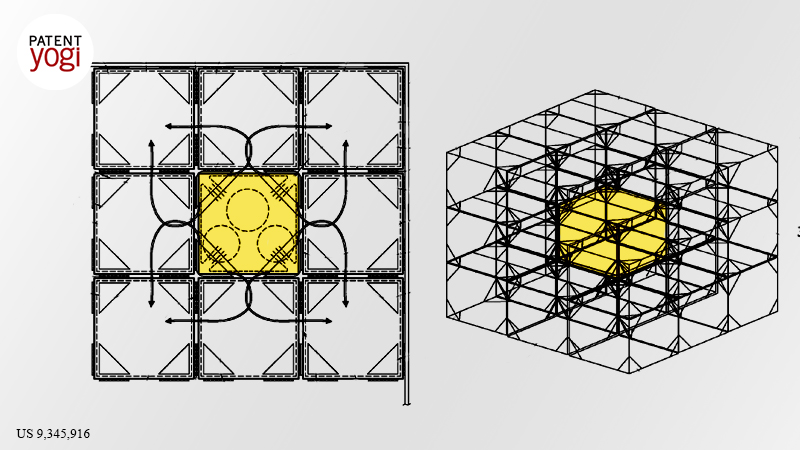 On receiving an activation signal transmitted by an RFID transponder, a fire suppressant is communicated to eight nozzles on the fire suppressant pack. The nozzles discharge the fire suppressant from the nozzle orifices at the eight corners of the fire suppressant pack, thereby quickly controlling the fire locally.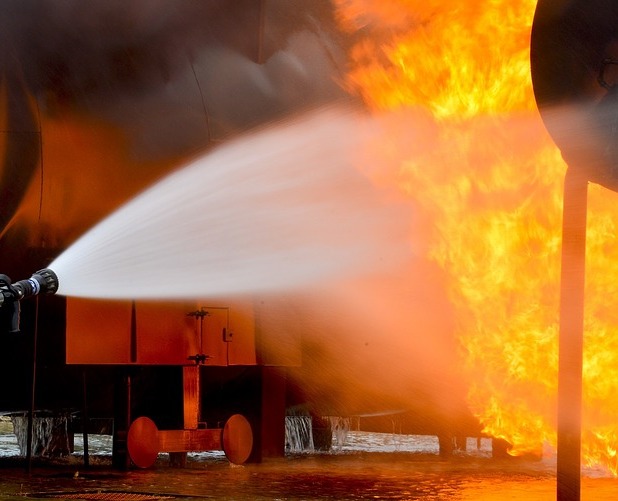 intl_lithium_battery_regulations
Patent Information
Publication number: US 9345916
Patent Title: Embedded, autonomous, stand alone fire detection and suppression apparatus
Publication date: May 24, 2016
Filing date: Dec 05, 2014
Inventors: David W. Kirkbride;
Original Assignee: The Boeing Company