The iconic scene in the movie Terminator where T-1000 robot heals itself of the bullet holes has now become a technological reality.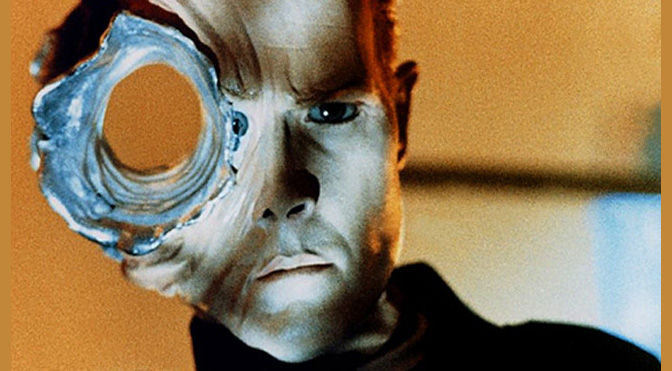 NASA has invented a self-healing polymer that can automatically heal punctures created by bullets (for example, high speed space debris that hits spacecrafts).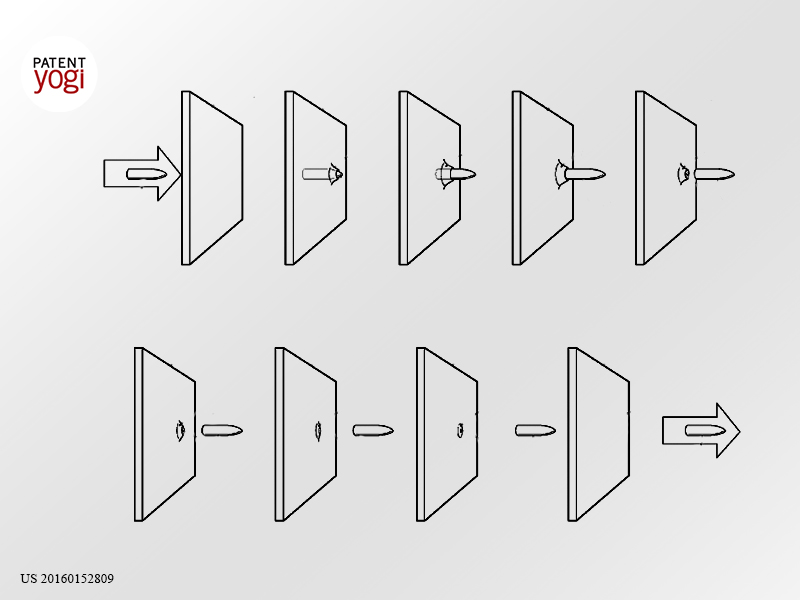 The self-healing material is designed to locally melt upon impact by a speeding bullet. Due to the melt elasticity of the material, it snaps back and closes the hole.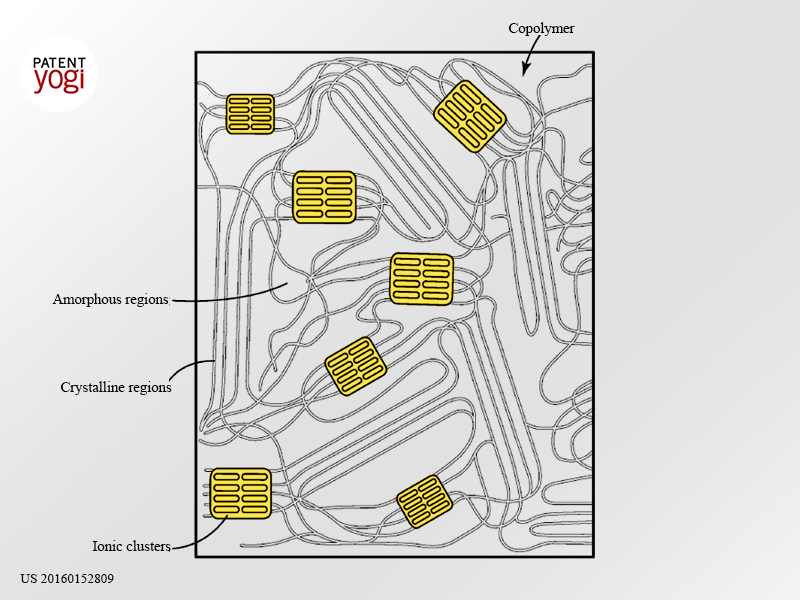 In addition, certain carefully chosen polymers are added to this self-healing material to enhance the speed of self-healing achieving hole closures in as less as 100 ms.
Use of carbon fibers along with the self-healing material provides greater strength and durability.
Although NASA has primary developed this technology to protect space crafts from high speed space debris, it may soon find it's way into commercial applications such as self-healing protective shells for vehicles and even humans.
Patent Information
Publication number: US 20160152809
Patent Title: Puncture Healing Engineered Polymer Blends
Publication date: Jun 02, 2016
Filing date: Dec 01, 2015
Inventors: Keith L. Gordon; EMILIE J. SIOCHI; DENNIS C. WORKING; RUSSELL W. SMITH;
Original Assignee: U.S.A. as represented by the Administrator of the National Aeronautics and Space Administration