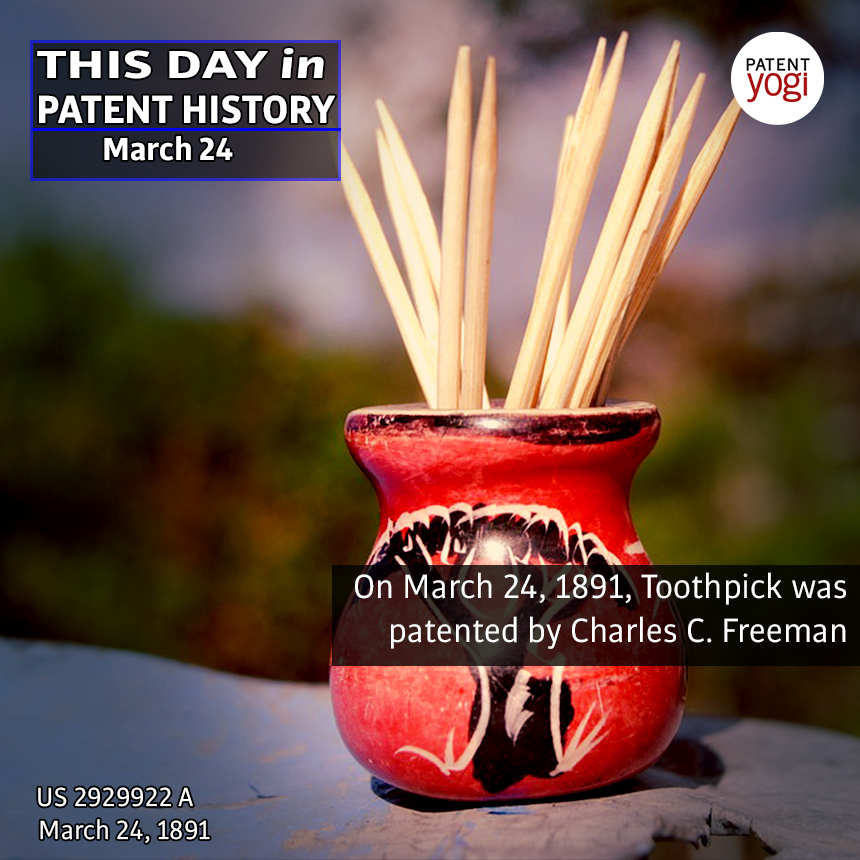 On March 24, 1891, Toothpick was patented by Charles C. Freeman.
The toothpick is the oldest instrument for dental cleaning. It is known to predate the arrival of early modern humans. The skulls of Neanderthals, as well as Homo sapiens, have shown clear signs of having teeth that were picked with a tool.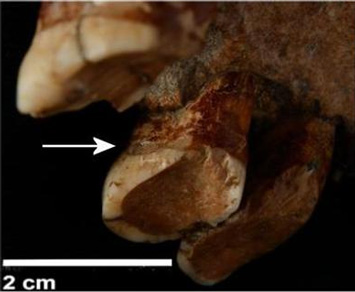 Charles C Freeman patented a toothpick that is compressed and polished during manufacturing to produce a smooth toothpick.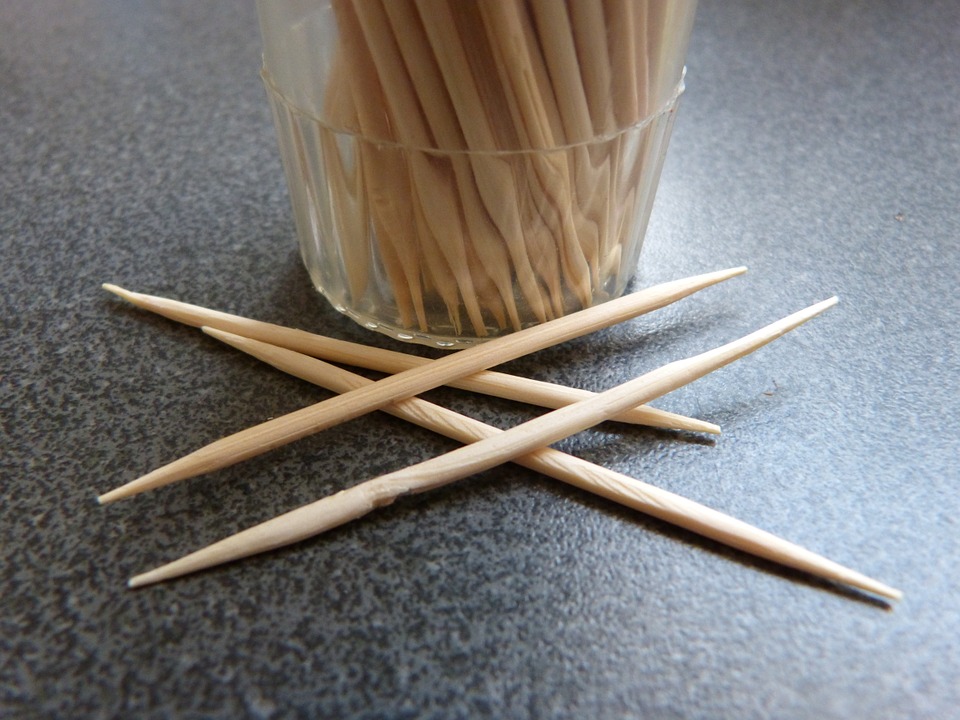 Toothpicks are also used for festive occasions, and are commonly used to spear appetizers.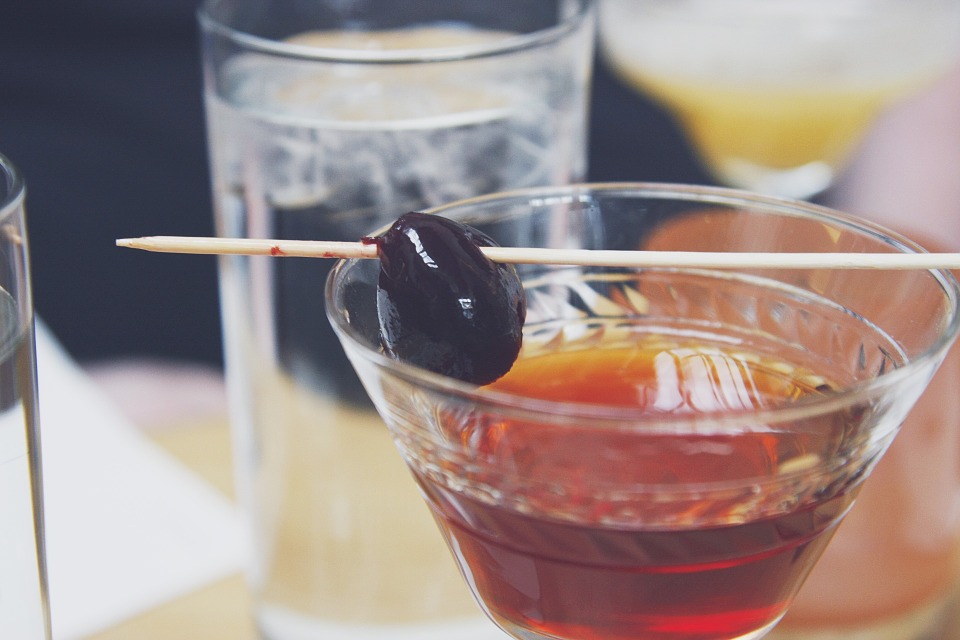 Patent Information
Publication number: US448647 A
Patent Title: Tooth-pick
Publication type: Grant
Publication date: 24 Mar 1891
Filing date: 3 Oct 1885
Inventors: Charles C. Freeman