Law firm, Baker & Hostetler, hired Ross for its bankruptcy practise. Ross will be working with 50 human colleagues.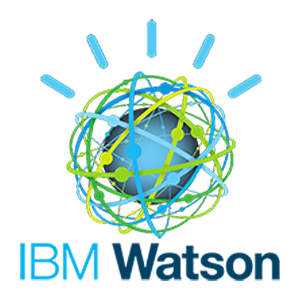 Ross has been developed on IBM's cognitive computer Watson, is the technology platform that uses natural language processing and machine learning to reveal insights from large amounts of unstructured data. ROSS is a digital legal expert that helps power legal research.
You ask your questions in plain English, as you would a colleague, and ROSS then reads through the entire body of law and returns a cited answer and topical readings from legislation, case law and secondary sources to get you up-to-speed quickly. In addition, ROSS monitors the law around the clock to notify you of new court decisions that can affect your case.
Baker & Hostetler chief information officer Bob Craig said, "At BakerHostetler, we believe that emerging technologies like cognitive computing and other forms of machine learning can help enhance the services we deliver to our clients." He added, "BakerHostetler has been using ROSS since the first days of its deployment, and we are proud to partner with a true leader in the industry as we continue to develop additional AI legal assistants."
Some other firms have also signed licenses with Ross, and they may make announcements shortly. IBM Watson is also working in the health domain and may soon release World's first artificial intelligent doctor as well.
Watch this video to learn more about IBM's Watson:

Artwork: