Helicopters generally suffer from a problem called "tail-shake" where the tail is aerodynamically excited due to impact of disturbances generated by the lift rotor.

This causes discomfort to the crew/passengers and also deteriorates parts of the helicopter.
Airbus has now solved this problem with an innovative dome arranged on the head of the lift rotor.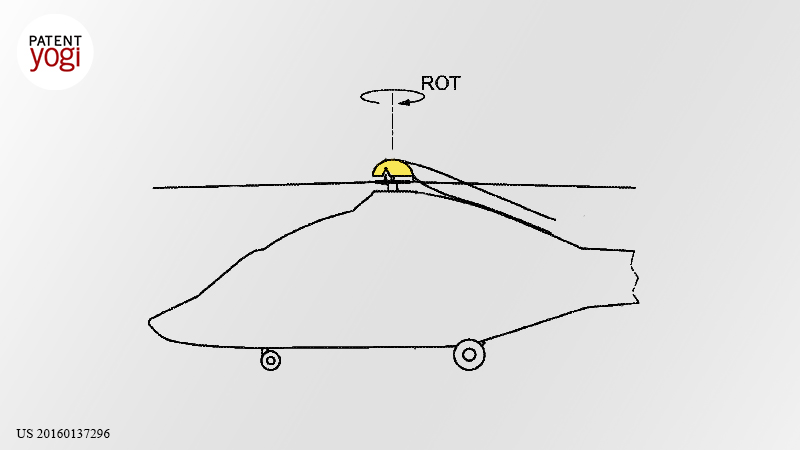 The dome deflects the flow of air downstream from the lift rotor in a downward direction. The flow of air is then deflected mainly towards the covers and the tail boom, and no longer towards the stabilizer and the fin of the rotorcraft.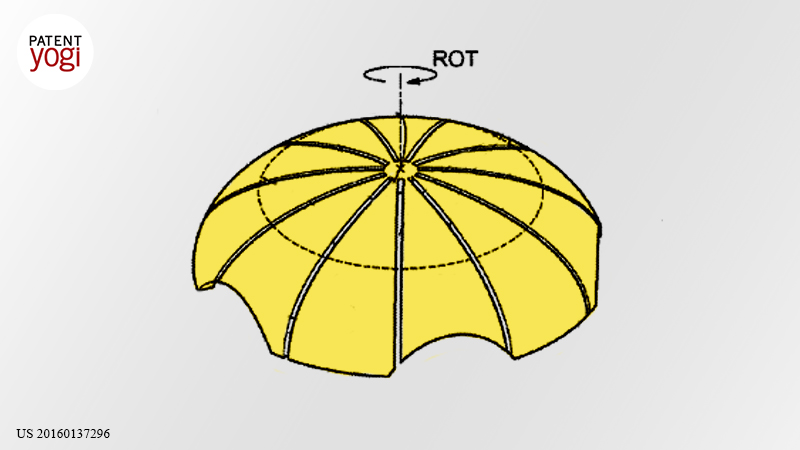 In addition, the exterior surface of the dome includes bulges and recesses. This serves to generate a pulsed flow of air generated by the lift rotor that helps eliminate the tail-shake effect.
Helicopter rides will become smoother with this technology.
Patent Information
Publication number: US 20160137296
Patent Title: ROTOR DOME, A ROTOR, AND A ROTORCRAFT
Publication date: May 19, 2016
Filing date: Nov 12, 2015
Inventors: David ALFANO; Damien DESVIGNE; Raphael FUKARI;
Original Assignee: AIRBUS HELICOPTERS