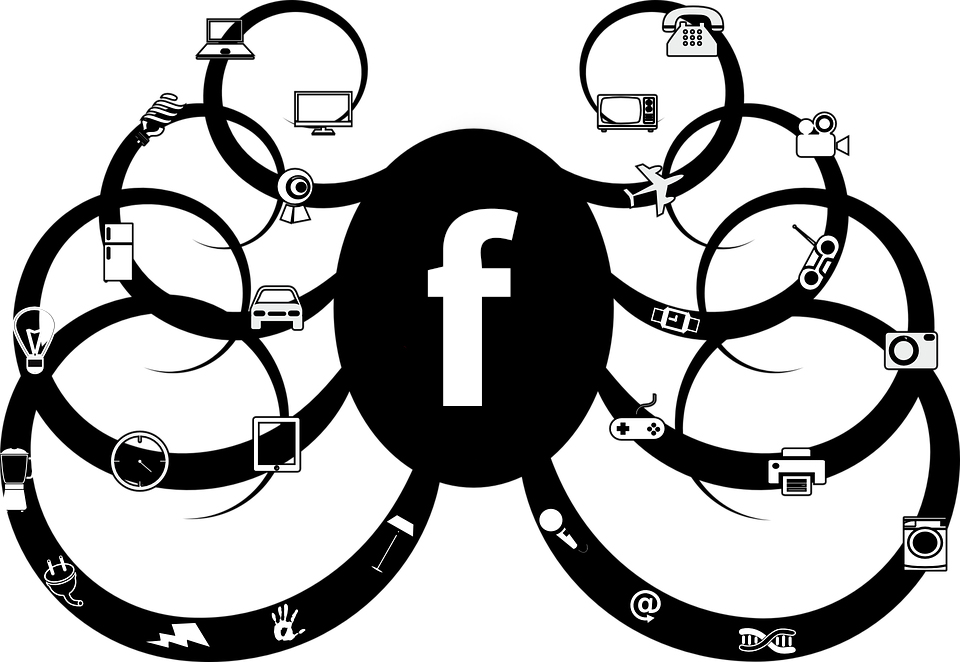 Facebook is aiming to become the central platform that users use to control client devices, such as a thermostat, an automobile, a drone, a toaster, a thermostat, a computer, a refrigerator, an air conditioner, a robot, a vacuum, an actuator, and a heater.
The patented technology will enable users to send control signals to the client devices using Facebook's platform. This will help users avoid installing multiple apps for various devices. Further, users will be able to conveniently share control of a device with other users in their network on Facebook.
IOT devices are expected to become ubiquitous wherein each user will have control of various devices at home, car, office etc. If Facebook is successful at becoming a central point of access to client devices, Facebook will be able to integrate more closely with our lives. It would become a platform to control daily life and not just personal relationships.
Patent Information
Publication number: US 20160080389
Patent Title: Using Connections Between Users In A Social Networking System To Regulate Operation Of A Machine Associated With A Social Networking System User
Publication date: 17 Mar 2016
Filing date: 16 Sep 2014
Inventors: Scott C. Wiley; Karthiha Parker;
Original Assignee: Facebook, Inc.