IBM has patented a technology that brings us closer than ever in capturing memories on a chip.
Existing methods of storing information on chips are largely binary with information stored as series of 1's and 0's. But that's far from how the brain itself stores information. As a result, most attempts thus far of replicating human memories outside the brain have failed, until now. Technologists have now unabashedly copied the mechanism of how brain cells store memories of our experiences and knowledge. The have implemented an artificial neural circuitry that follows the maxim: cells that fire together, wire together.
Just like its biological counterpart, the artificial neural circuitry includes "synapses" implemented in the form of a phase change material (PCM) cell. Each PCM cell changes its electrical resistance due to application of electric pulses. In order to mimic the biological synapse, the PCM cell is supplied with two inputs coming from a pre-synaptic neuron and a post-synaptic neuron. With each simultaneous firing of the pre and post synaptic neurons, the resistance of the PCM cell reduces gradually. This forms a strong electrical connection through the PCM cell which may be read later on by supplying a read signal. The PCM cell thus "remembers" information and accumulates it over time just like brain cells.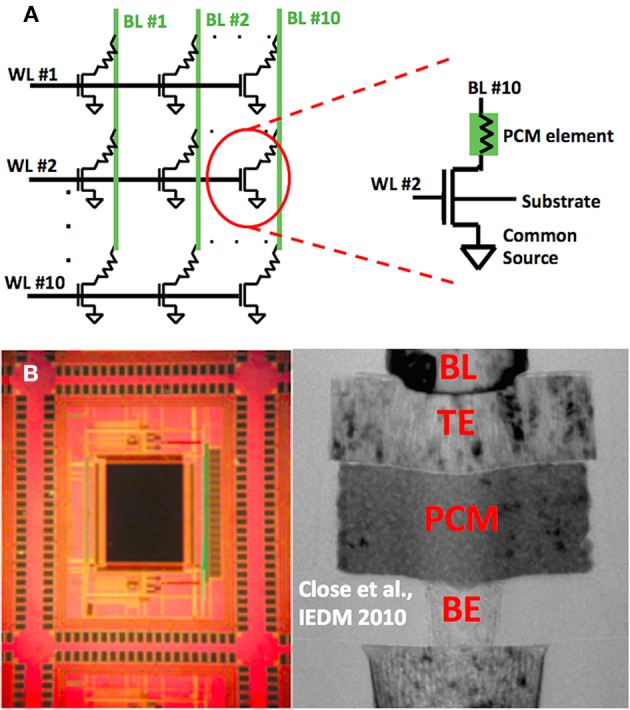 "The architecture can solve a wide class of problems from vision, audition, and multi-sensory fusion, and has the potential to revolutionize the computer industry by integrating brain-like capability into devices where computation is constrained by power and speed."
— Dharmendra Modha, IBM Fellow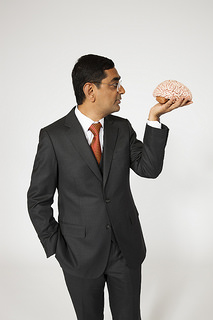 Patent Information
Publication number: US 20160125287
Patent Title: NEUROMORPHIC SYNAPSES
Publication date: 5 May 2016
Filing date: 29 Sep 2015
Inventors: ANGELIKI PANTAZI; ABU SEBASTIAN; EVANGELOS S. ELEFTHERIOU; TOMAS TUMA;
Applicant: INTERNATIONAL BUSINESS MACHINES CORPORATION