Traditionally, cellular phone tower sites are designed to use utility provided electricity as the primary source of electrical power. It is not possible to install conventional solar panels on the towers due to their mostly wind resistant shapes and limited space.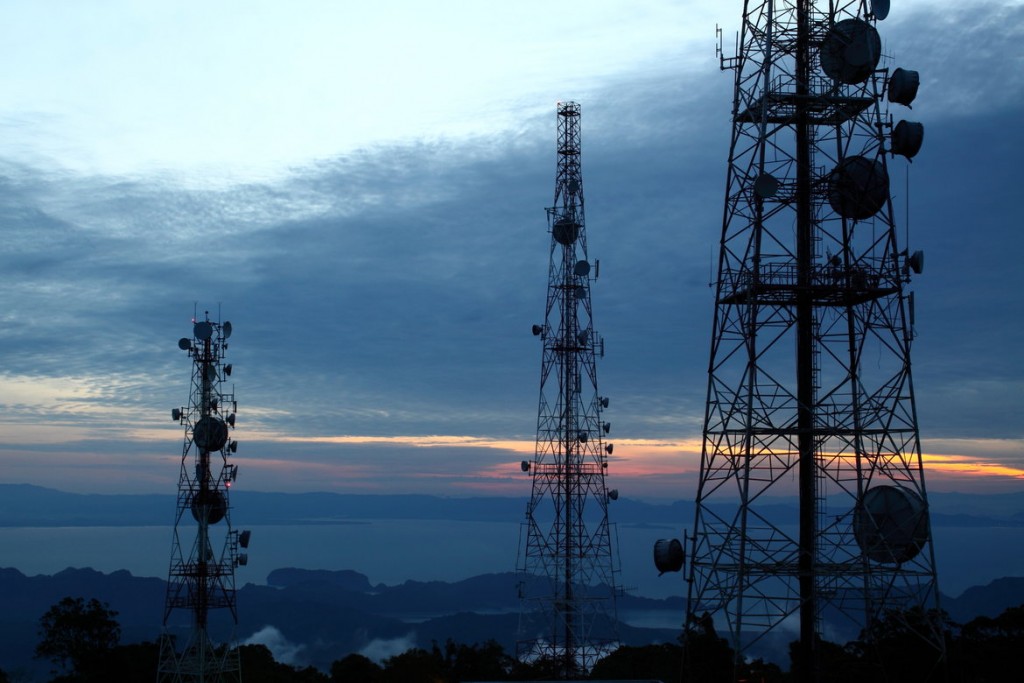 IBM's aerodynamic solar pod includes a circular paraboloidal reflector mounted to a solar cell. The solar pod's solar cell extends over the circular paraboloidal reflector to place the focus of the reflector on the solar cell. The shape of the aerodynamic pod helps reduce wind and aerodynamic load upon the cell phone tower.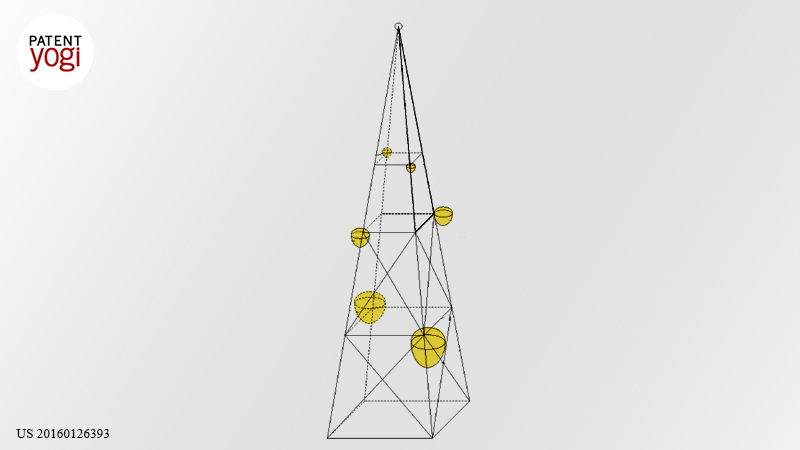 Solar pod also includes a fan, metallic leads coupled to the solar cell operable to conduct electric current generated by the solar cell to the fan, and a swivel assembly attached to the bottom of the circular paraboloidal reflector to adjust the position of the solar cell mounted to the paraboloidal reflector. The fan is used to cool down and clean the solar pod. Movable swivel sets the direction of the parabolic reflector to allow for maximum sun exposure.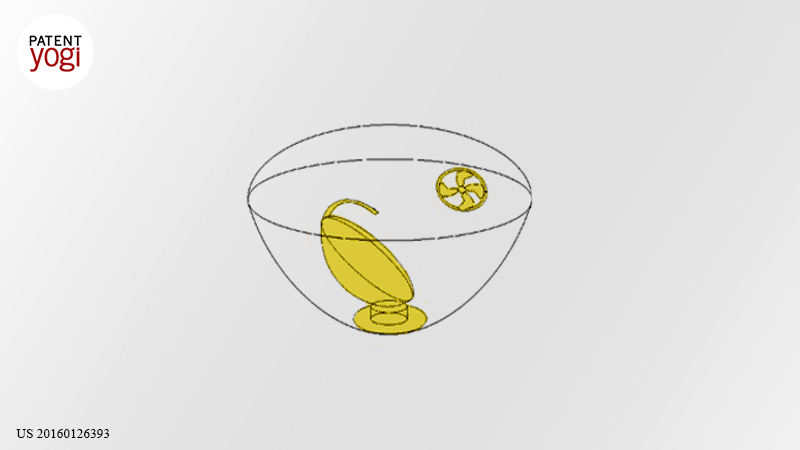 This technology could power all the cell phone towers across the world using the solar energy.
Patent Information
Publication number: US 20160126393
Patent Title: AERODYNAMIC SOLAR PODS
Publication date: 5 May 2016
Filing date: 30 Oct 2014
Inventors: Aveek N. Chatterjee; Kota V. R. M. Murali; Ninad D. Sathaye; Rajesh Sathiyanarayanan;
Applicant: International Business Machines Corporation