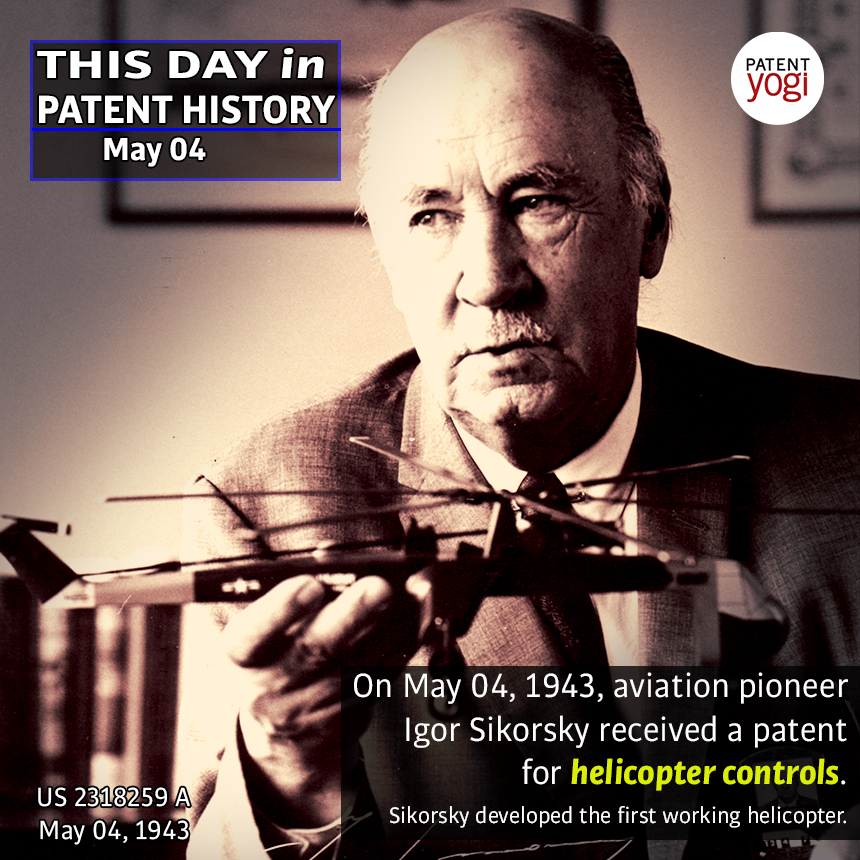 On May 4, 2016, aviation pioneer Igor Sikorsky received a patent for helicopter controls.
He was born in Russia. He immigrated to the United States in 1919, ahead of the October Revolution.
After decades of development, he developed the first working helicopter. In 1939 Sikorsky designed and flew the Vought-Sikorsky VS-300, which was the first viable American helicopter, which pioneered the rotor configuration used by most helicopters today.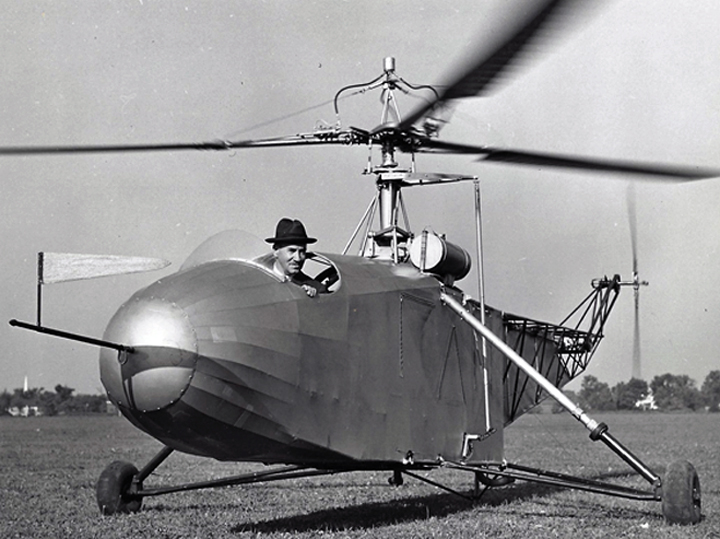 His helicopter Sikorsky R-4 became the world's first mass-produced helicopter in 1942.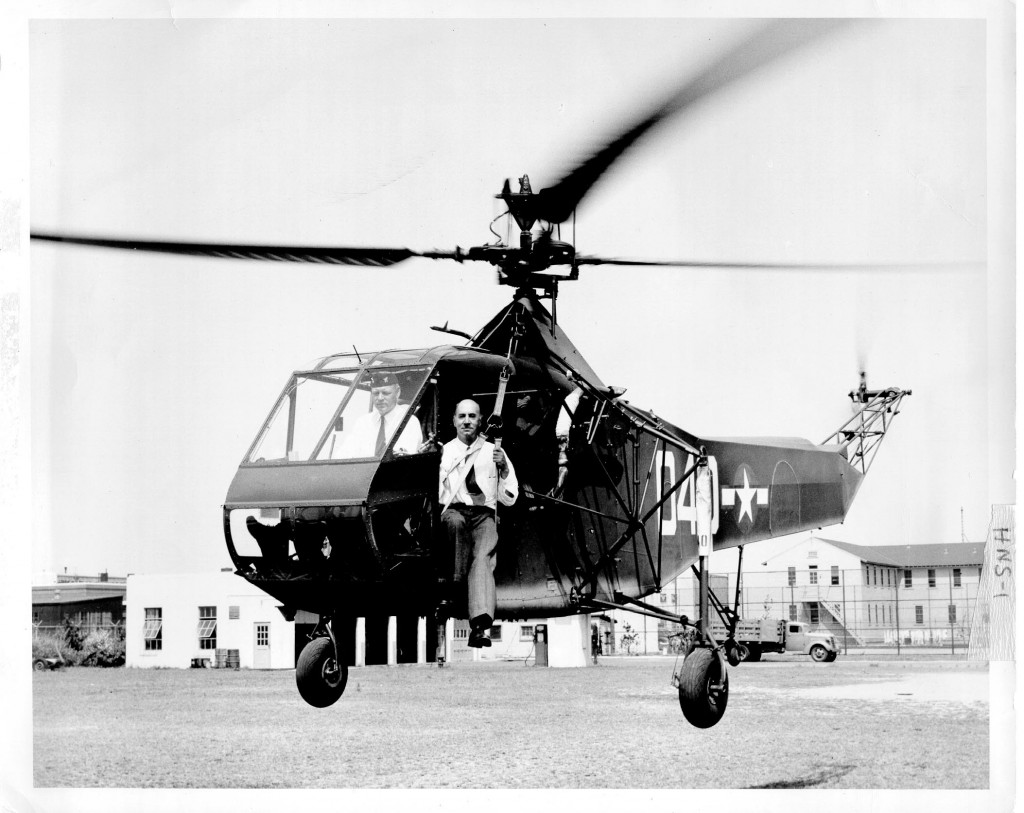 He designed and flew the world's first multi-engine fixed-wing aircraft, the Russky Vityaz in 1913, and the first airliner, Ilya Muromets, in 1914. Sikorsky founded the Sikorsky Aircraft Corporation in 1923, and developed the first of Pan American Airways' ocean-conquering flying boats in the 1930s.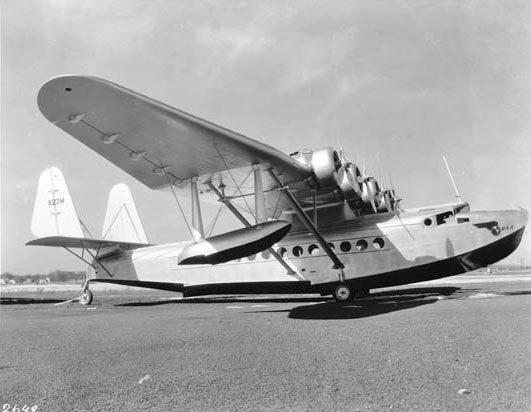 Sikorsky Aircraft Corporation was among the first companies to manufacture helicopters for civilian and military use.
Previously owned by United Technologies Corporation (UTC), in November 2015 Sikorsky Aircraft Corporationwas sold to Lockheed Martin.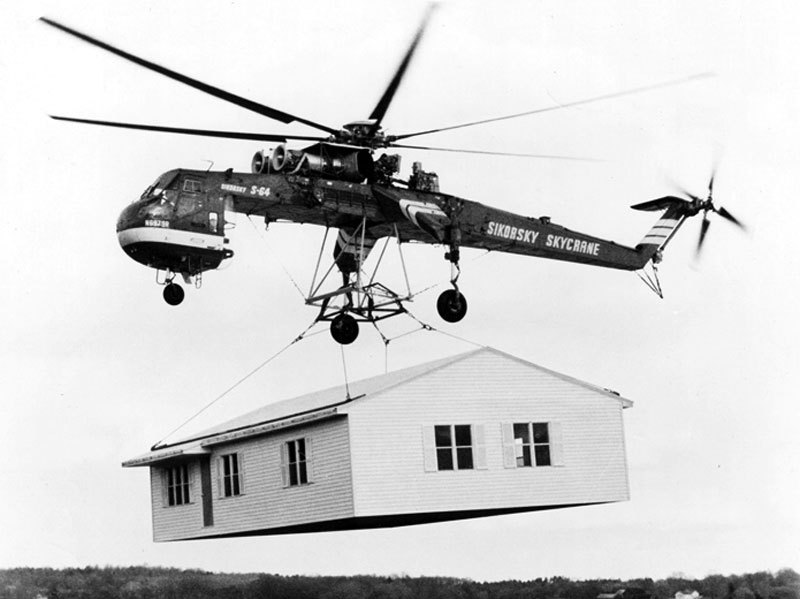 Sources:Biography; Wikipedia; Wikipedia 
Patent Information
Publication number: US2318259 A
Patent Title: Direct-lift aircraft
Publication date: 4 May 1943
Filing date: 6 Apr 1940
Priority date: 6 Apr 1940
Inventors: Igor I Sikor
sky