A Korean research institute has patented a technology that allows mobile devices to be charged through human skin.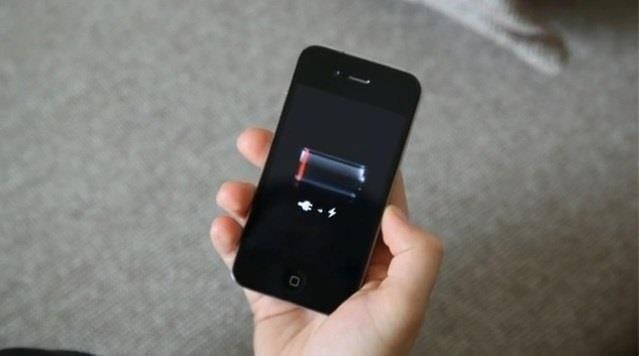 Users may now charge mobile phones while naturally holding and using them.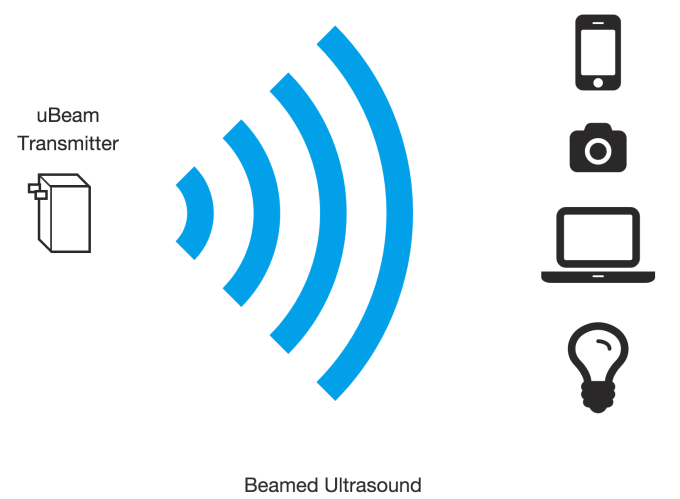 The technology uses ultrasound to carry power from a power source to the mobile device to be charged. An ultrasonic generator is used to convert energy into powerful sonic waves which are then conducted through the human skin and delivered to an ultrasonic receiver embedded in a mobile device.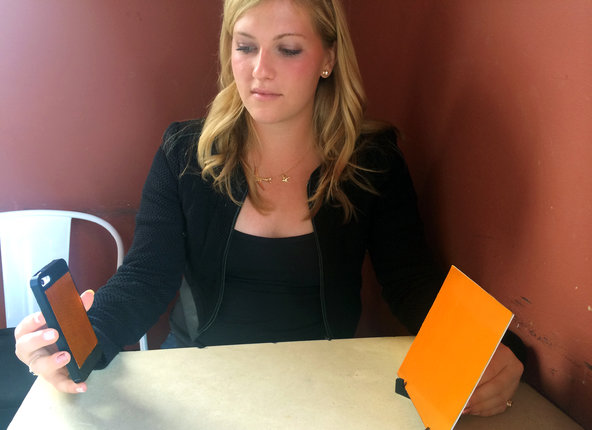 In order to ensure quick charging, the technology controls the driving frequency of the ultrasound generator and matches impedance of transmitter, intermediate medium and receiver.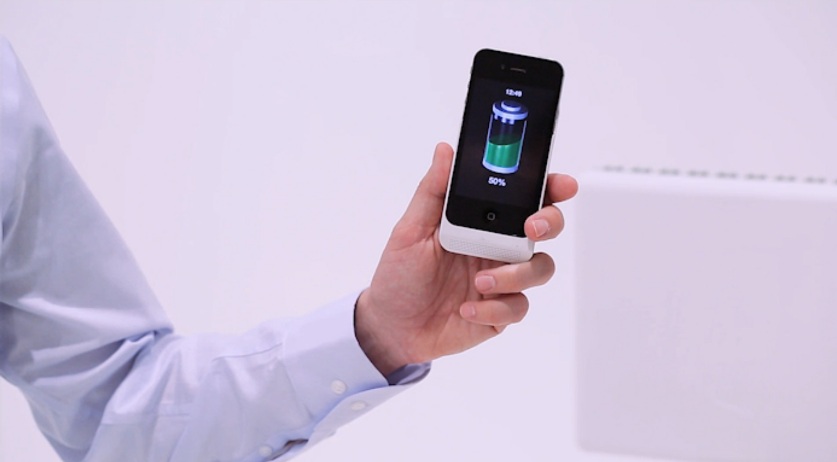 As a result, the wireless transmission of energy is done efficiently.
Patent Information
Publication number: US 9362783
Patent Title: Wireless power transmission apparatus using ultrasound
Publication date: Jun 7, 2016
Filing date: Feb 27, 2014
Inventors: Sung Q Lee; Gunn Hwang; WooSub Youm;
Original Assignee: Electronics and Telecommunications Research Institute