Kinect is a line of motion sensing input devices by Microsoft for Xbox 360 and Windows PCs. Kinect enables users to control and interact with their console/computer through a natural user interface using gestures and spoken commands.
This ground breaking technology was developed by an Israeli company PrimeSense. Apple later bought Primesense.
The patent application discloses that the Microsoft Surface Devices will include a depth camera in addition to a visible light camera. Depth camera will use Infra-Red radiation to create depth maps of a scene including a human subject. Based on the depth maps, the human subject is modeled with a virtual skeleton including a virtual hand joint.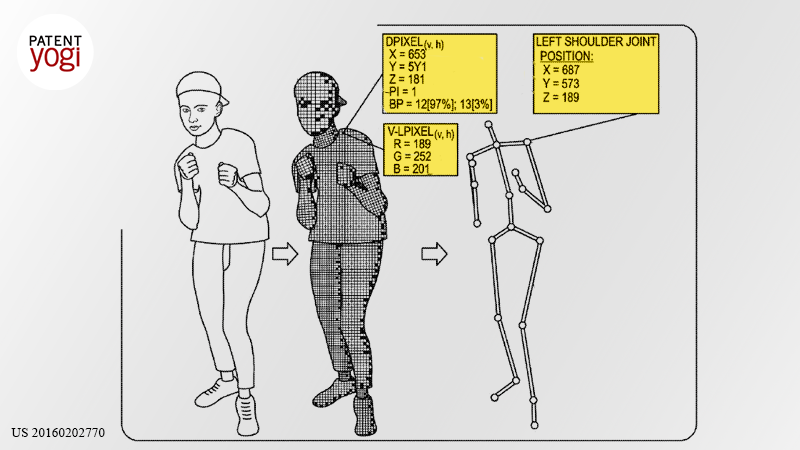 One or more fingers are also modeled from depth map information of the corresponding portion of the depth maps. Thereafter, the system is able to track movements of fingers and interpret a finger gesture from the modeled fingers.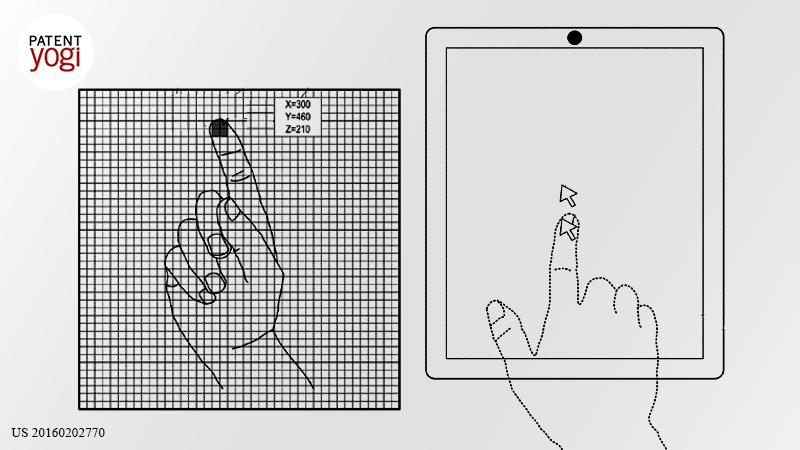 For example, the position of a pointed finger can be used to control the position of a cursor on a display device. Touchless input is used to control cursor operations. Multiple fingers are tracked to interpret multitouch gestures.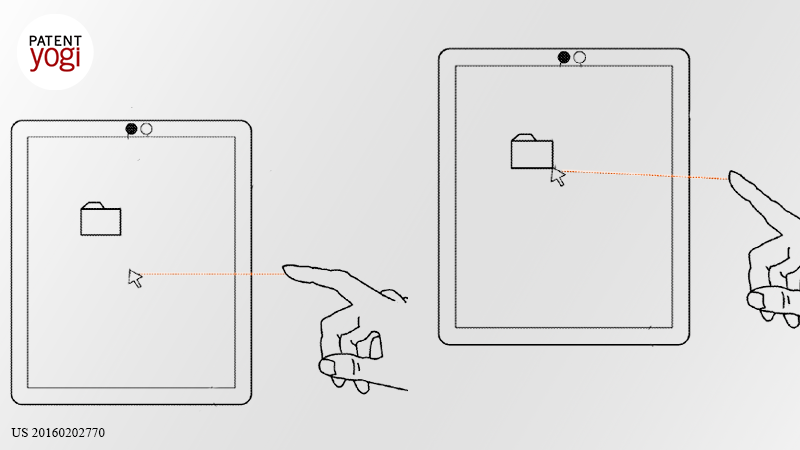 Further, as shown in the figure above, a user may move a cursor towards a folder by moving the finger, as computing device continually tracks the finger position.
Moreover, the depth camera may have sufficient resolution to read fingerprints of a human subject. This may be used to authenticate user without ever touching the screen.
This technology might help Microsoft get its mojo back.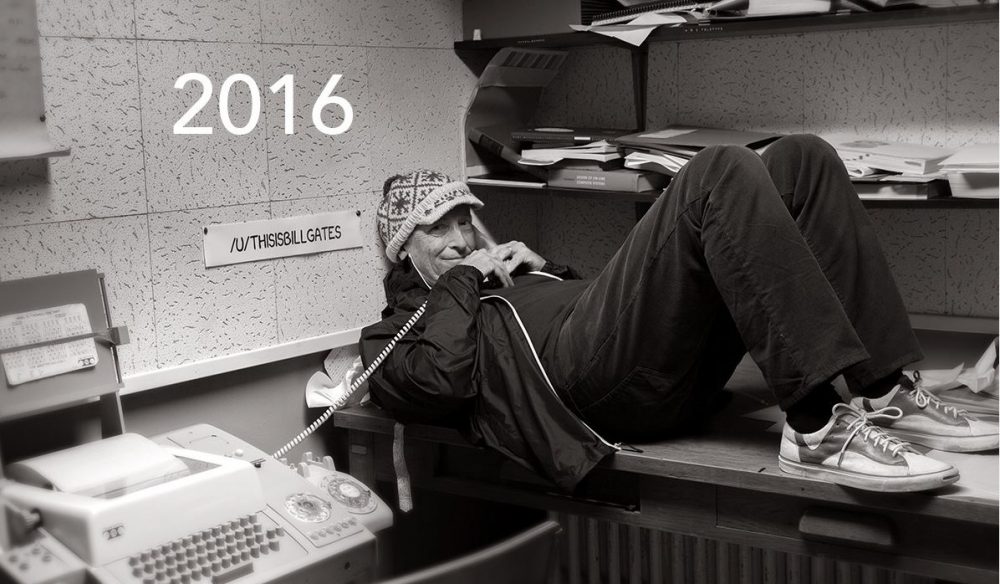 Patent Information
Publication number: US 20160202770
Patent Title: TOUCHLESS INPUT
Publication date: Jul 14, 2016
Filing date: Mar 18, 2016
Inventors: Hegde; Guru
Original Assignee: Microsoft Technology Licensing, LLC