MIT has developed drones that use flight patterns of birds to autonomously locate target objects. These drones can rapidly and autonomously locate a target in an unknown location within a designated area of interest. Currently, drones use pre-programmed search fight path techniques to locate target objects, which is a slow process.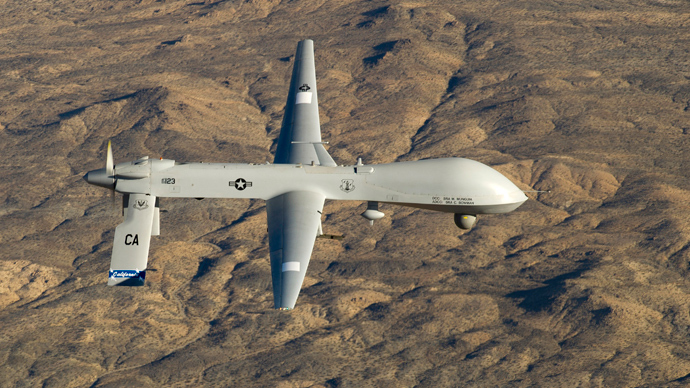 First a drone is directed over the designated area of interest using a randomized flight process, such as Levi flight, which is also used by birds while searching for food. Animal hunting patterns of many ocean predators (silky sharks, yellowfin tuna, blue marlin and swordfish) also reveal similar patterns.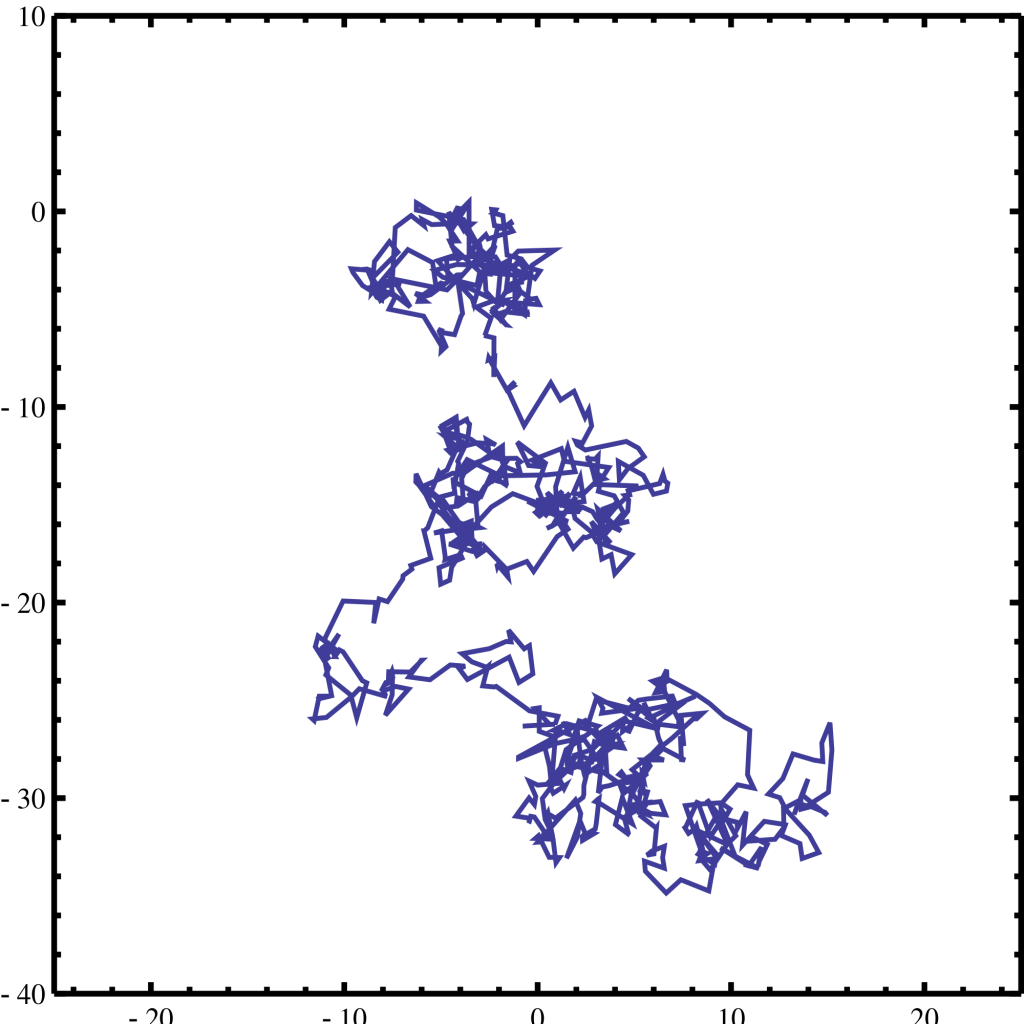 During the randomized flight process, drone receives location data concerning the drone's position and sensor data associated with the target. Thereafter, a plurality of locations suitable to initialize a geo-localization flight process are identified. Next, the drone transitions from the randomized flight process to the geo-localization flight process; directing the UAV over the designated area of interest using the geo-localization flight process initialized using the plurality of locations; and estimating the target location using a final UAV location.
Patent Information
Publication number: US 20160117932
Patent Title: Method and Apparatus For Locating A Target Using An Autonomous Unmanned Aerial Vehicle
Publication date: 28 Apr 2016
Filing date: 26 Aug 2014
Inventors: Michael Jihong Park; Charles Coldwell;
Applicant: MASSACHUSETTS INSTITUTE OF TECHNOLOGY