Disney is going ahead with its drone program. This week they patented robust and autonomous docking and recharging of Quadcopters.
Earlier patents from Disney disclosed Disneys plans to  provide light shows using drones at Disneyland. Here is a video that shows how the technology works.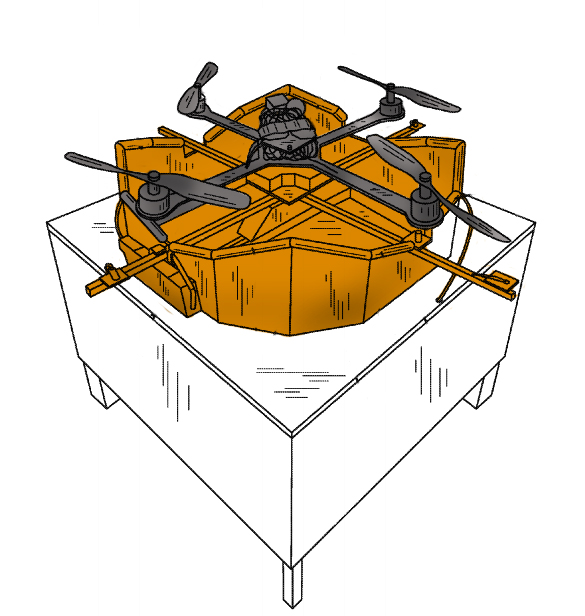 Patent Information
Publication number: US20160039541
Patent Title: Robust And Autonomous Docking And Recharging Of Quadrotors
Publication type: Grant
Publication date: 11 Feb 2016
Filing date: 06 Aug 2014
Original Assignee: DISNEY ENTERPRISES, INC.