Click here for Full Food Infographic                                                                                                            Patent Your Food Invention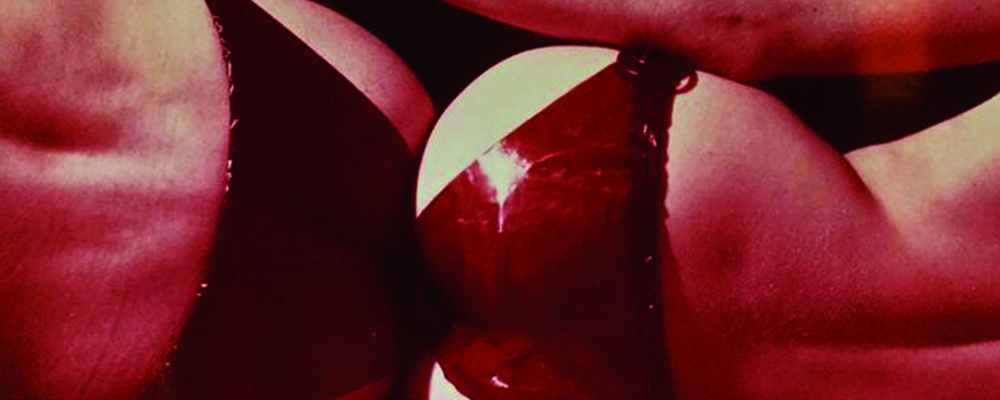 Candypants is a candy product which is made into a form and can function as underwear but which is edible. The product was invented by gay partners – Davind Sanderson and Lee Brady.
They trademarked the term "Candypants". At first, the USPTO denied their application on the basis that the idea of candy and pants were incompatible, but later granted the application.
Several patents have been granted for edible underwear.
Patent Information
Publication number: USD540508 S1
Patent Title: Edible underwear
Application number: US 29/241,619
Publication date: 17 Apr 2007
Filing date: 28 Oct 2005
Priority date: 28 Oct 2005
Inventors: Robert Gerald Kushner
Original Assignee: Robert Gerald Kushner
Image Credit – Documentary.org