The Easiest Way To

Patent
Your Invention.
Guaranteed

Patent Pending.
Any questions? Speak with our strategy advisors.

*5 star rated service on Google Reviews

PatentYogi is a broadly diversified patent services firm providing services right from ideation to a granted patent and beyond.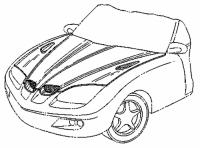 Get one-year "patent pending" status for your invention. Quick and Less expensive way to establish priority date with the USPTO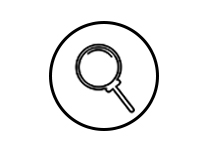 Get invention assessment. Save money by determining patentable features of your invention before filing patent application.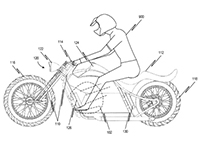 Get exclusive right to your invention to prevent others from making, using, selling or importing for 20 years​
Get help from an experienced patent practitioner. Schedule your free consultation as per your availability.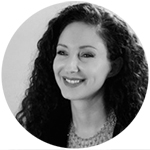 I worked with Dhiraj of Patent Yogi to file for a design patent. The experience could not have been any easier or faster. Dhiraj was incredibly responsive replying to texts and emails even sent after hours or on the weekends. I would highly, highly recommend him and will work with him again!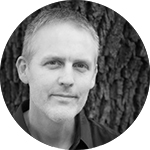 Physician Leadership Coach
DJ and the staff at Patent Yogi are exceptionally responsive, knowledgeable, and professional. I have greatly appreciated their guidance and support in navigating the patent process. I feel very fortunate to have found them – thanks to a friend with multiple patents who referred me to their services. Thank you, Patent Yogi!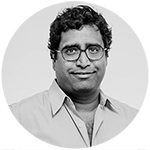 Partner – Watermark Venture Capital
We have successfully been issued patents by utilizing the superb services offered by Patent Cooperation Treaty (PCT) patent applications for us, which were then routed to the US, China and UK.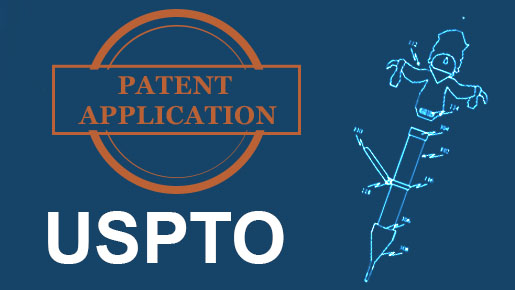 Sr. No. Publication No. Title 1 20220256720 ELECTRONIC DEVICES WITH TEXTURED ZIRCONIA-BASED COMPONENTS 2 20220256649 RF RADIOHEAD WITH OPTICAL INTERCONNECTION TO BASEBAND …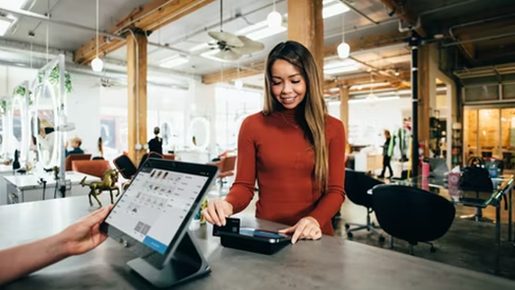 Running retail requires several administrative tasks like ensuring there is enough inventory, processing sales, and compiling monthly sales reports, among other things. …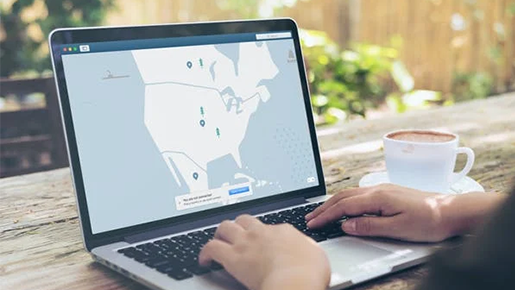 A Virtual Private Network, or VPN, is a great way to improve your online security and privacy. When you use a VPN, …